Microsoft Surface Phone with WP8 might be on its way
It came as a surprise when Microsoft went on to unveil its very own Microsoft Surface tablet running on Windows 8 Pro and Windows RT OS.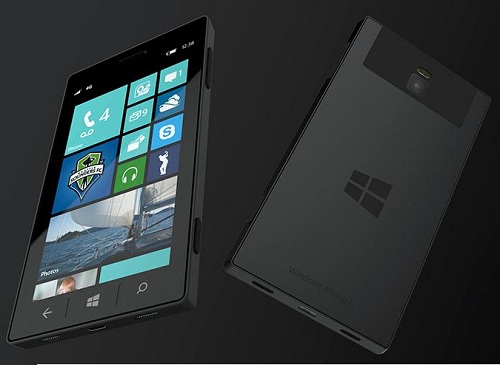 A fan made renders on how the Microsoft Surface Phone could look

And now speculations have it that the Redmond based company might also be planning to launch its own Microsoft Surface Phone in the market very soon.
This information comes via a leaked benchmark result from WP Bench wherein the name Microsoft Surface Phone appears and lets us know that the device runs on Windows Phone 8 OS going by the version number.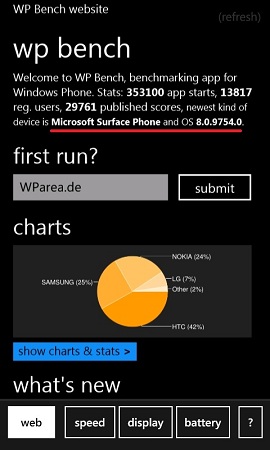 Now, we do know that the launch of Surface tablet didn't go down well with many of the other OEMs who were already developing devices on the Windows 8 OS and now if Microsoft is planning its own smartphone too, then indeed the company has a lot of guts to do so.

Microsoft launching is Surface Mobile could also prove as a backup plan for the company in case the WP8 running smartphones of Nokia fail to make an impact on the consumers. But then this could also just be a rumour until we see something in real.

Still, what do you feel, should Microsoft launch its own Surface Phone? Or should it just stick with the software development? Shoot your views below.