Idea Cellular has become India's very first operator to introduce operator billing for Windows Phone users. Microsoft has teamed up with the carrier to bring operator billing in the country.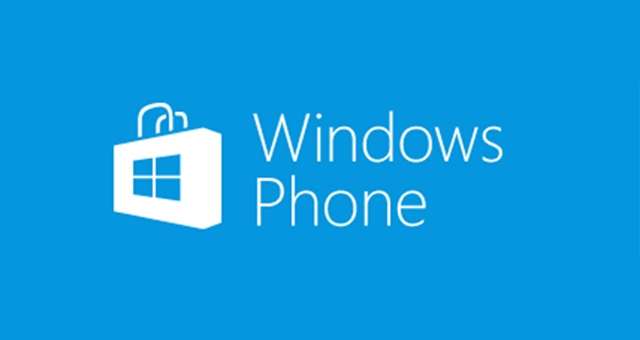 This will mean that now Windows Phone users will now be able to buy premium apps and games from the Windows Phone Store without the need of a credit or debit card. The price of the game or the app will be deducted right from their pre-paid balance or will be added in the monthly bill, if you are a post-paid user.
Operator billing should increase developer revenues in the country since it will allow people who don't have a credit or debit card to buy apps from the Store. According to Microsoft, "Operator billing helps developers increase revenues and there's an increase of 8x per month for total paid transactions in emerging markets and 3x in developed markets. The Windows Phone Store currently features 5,50,000 apps with 8 billion downloads to date.
Speaking on the partnership, Idea's Chief Marketing Officer Sashi Shankar commented, "Microsoft and Idea have had a long-standing and an extremely fruitful association, and this new venture will only strengthen our joint mission to offer enriched services to our consumers. This development eases a consumer's access to premium apps on Windows Store through a convenient purchase process. We are happy to be the first operator to partner with Microsoft for Windows Store and offer our consumers the ease to download a range of local and global applications without worrying about the mode of payment."
We certainly hope more Indian mobile operators introduce operator billing for Windows Phone users. We'll let you know when they do.