We all know that Nokia's devices and services business is now officially owned by Microsoft and the Redmond giant has posted a new Nokia ad on YouTube.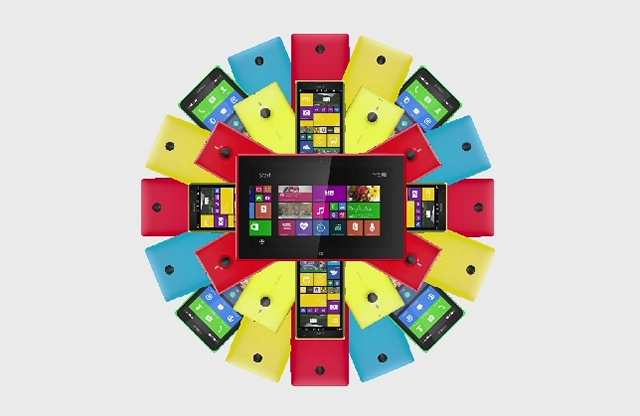 The new ad comes with the tagline 'Not Like Everybody Else' and focuses on the differentiating colors the Lumia range comes in. The video shows a flashy yellow Lumia 1020 user among the various black and white smartphone users. It again proclaims Microsoft and Nokia as the underdogs, which the company plans to use as a differentiator. Check out the ad below:
Microsoft's acquisition of Nokia was officially completed last Friday and as per a recent leak, there won't be a "Nokia" anymore. In fact, Microsoft Mobile will be the new name. With the deal now complete, it will be interesting to see what Microsoft brings to compete against the two giants: Apple and Google.
Anyways, the new ad is pretty good and this is the way to go for Microsoft. The company should focus on its strengths and add more differentiating value to its Windows Phone line-up. Things should get interesting by the end of the year and we can't wait. We'll surely miss our beloved Nokia but there's nothing we can do, so tell us how you like the new ad.