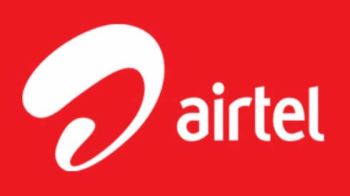 Update : We just received a statement from airtel stating that their mobile services are running as usual in Manipur. Here is the statement from airtel "Airtel services in Manipur continue to work as usual, allowing our customers to stay connected with friends and family."

airtel has stopped its tower services in Manipur following continuous militant attacks on its towers and employees. The Airtel workers union in Manipur has asked for immediate action and a quick solution to have a sane and peaceful environment at work.
Nilakomol Singh, Advisor for the All Manipur Airtel Workers' Union said, "The incident has scared us. We do not want to die just because we operate the BTS towers in Manipur. We are very worried. We do not know how things will be but for now the towers are not functioning till we reach an amicable solution."
There was recently an attack on an Airtel tower in Langol game village in Imphal. N Rupachandra Singh, the caretaker of the Airtel Tower was at the tower, "One of the militants asked me whether the tower was functional or not. When I told him that it was not operating, he replied that they were there to destroy it. I tried to stop them but they torched the tower and left."
There have been previous attacks on towers in the years and no legal has been taken to stop the heinous acts by the militants. With lives at stake, an amicable solution is definitely required.
Source