With the wearable market quickly expanding, Misfit just entered the Indian market with its new fitness and sleep tracking devices. We went hands-on with the Misfit Flash.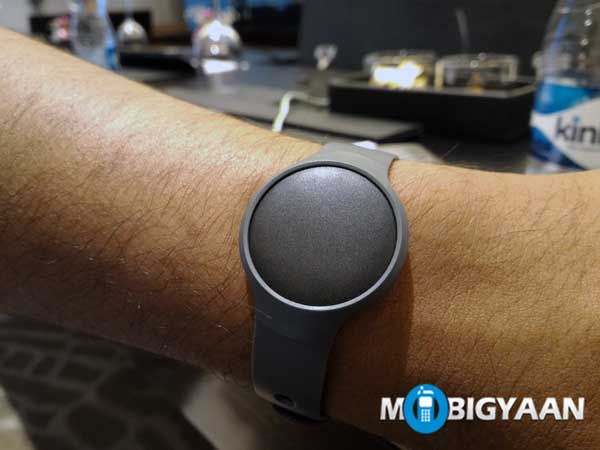 The Misfit Flash is a fitness and sleep tracking device, which on first impressions looks more like a simple fashion accessory instead of a gadget. The wearable has a complete waterproof design and flaunts a dotted LED display, which glow to indicate the features.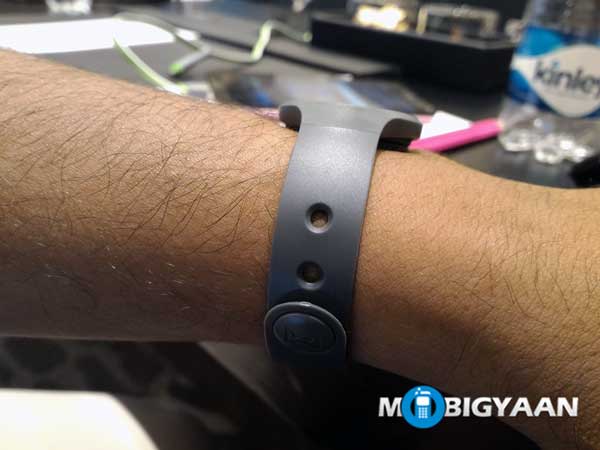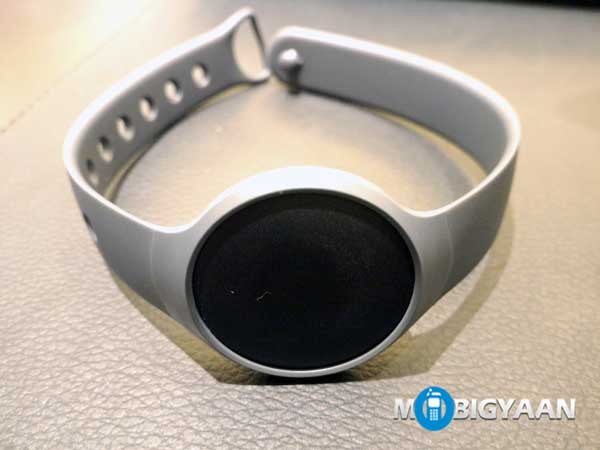 The Misfit Flash is made of rubbery plastic giving it a decent look but more water resistance. The wearable has no physical or touch buttons but instead the display can be pressed to wake the device and get the LEDs to glow. However, the touch interface is not quite sensitive and has to be pressed a couple of times.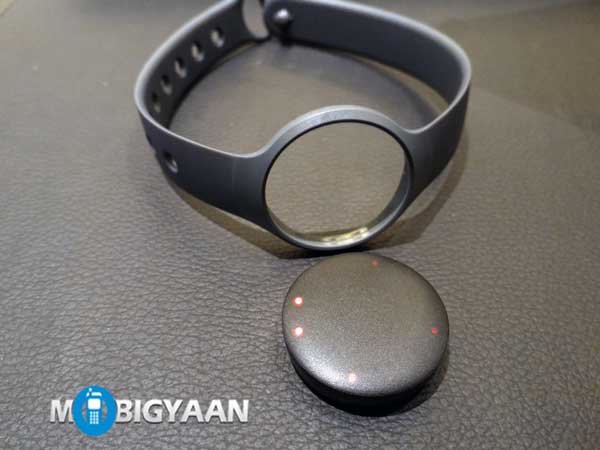 The Misfit Flash can be used with a wristband and a clip-on, where the device can be inserted from beneath thus making it fixed in the structure and preventing it from falling. The wearable can be tracked using a standalone app compatible with Android and iOS smartphones.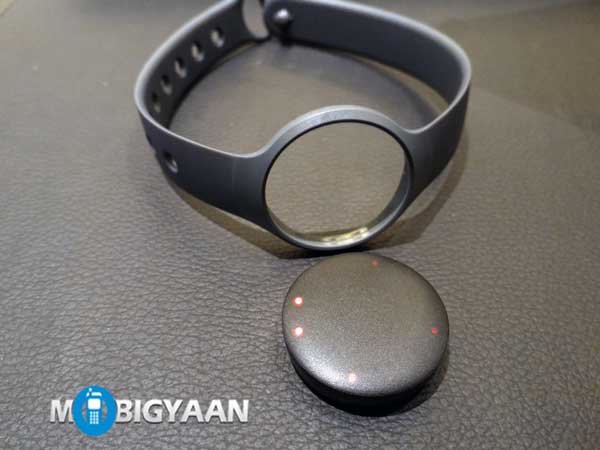 One of the most interesting aspect of the Misfit Flash is the battery which lasts for six months. However, once the battery dies, it cannot be charged but instead has to be replaced by just pulling open the back part. The Misfit Flash is priced at just Rs. 2499 and is a decent competition for other fitness trackers in the Indian market.