After the success of Misfit Shine, the company has now launched the successor to the wearable – the Misfit Shine 2.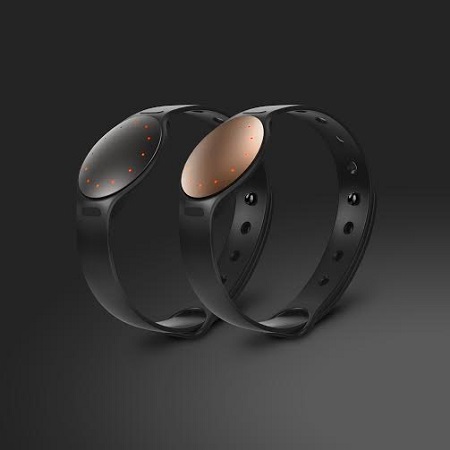 Misfit has announced the launch of the Misfit Shine 2, which is the company's next generation fitness tracker and sleep monitor. The new tracker is completely redesigned with an aluminium body and flaunts a halo of rainbow-colored lights, which can be used to check the time as well as check the progress.
The Misfit Shine 2 is equipped with 3-axis accelerometer and the newly added 3-axis magnetometer which can be used for accurate tracking. The device can be used to track steps, calories, distance travelled and sleep quality, as well as activities such as swimming, basketball, tennis, soccer, yoga and dance
The Misfit Shine 2 is said to have an improved touch responsiveness with capacitive sensing technology, faster syncing, and extended Bluetooth range. The device can be connected to the Misfit Link app available on iOS and Android using Bluetooth. The Misfit Shine 2 is available in Rose Gold and Carbon Black and is priced at $99.99. It is expected to go on sale globally in November.
Speaking about the Misfit Shine 2, Adam Mack, Director, Mechanical Design, Misfit, said, ""We've packed a lot into Shine 2, adding more functionality into an even thinner form factor with the same battery life. We didn't compromise on craftsmanship or the user experience."