Mobile sales in India seem to keep increasing in India, with reports stating that the market is growing at nearly 48 percent.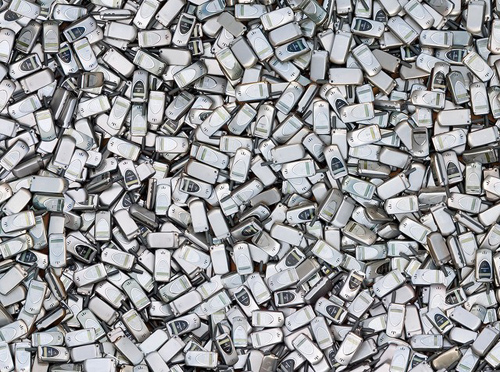 According to reports from IDC, the Indian smartphone market expanded nearly 48% in 2012 to 16.3 million units which mean a gain of 16 percent. Mostly it was the smartphones which saw a steep increase of nearly three times, whereas feature phones dominate nearly 91 percent of the mobile market.
With the rising growth of smartphones, feature phones are starting to slowly decline in India. It is obvious that Samsung is the top seller in the Indian mobile markets. The increasing trend of local manufacturers pricing their devices in the $100-$200 range did prove to be a serious competition in the market. Other local brands making it to the top list were Micromax and Karbonn. As in most markets, android is the most selling OS with iOS and Windows Phone 8 trailing closely.