The Moto E has been launched in India as an effort on the part of Motorola to  capture the budget market. Priced at Rs. 6,999, this phone has once again created history for Motorola – a great smartphone priced as perfectly as possible. This phone has been, just like its sibling Moto E, been sold out as soon as it was put out on sale creating once again a weird situation for Motorola – They have sold more phones than they imagined they would! The phone has been out of stock for some time now, owing to huge sales.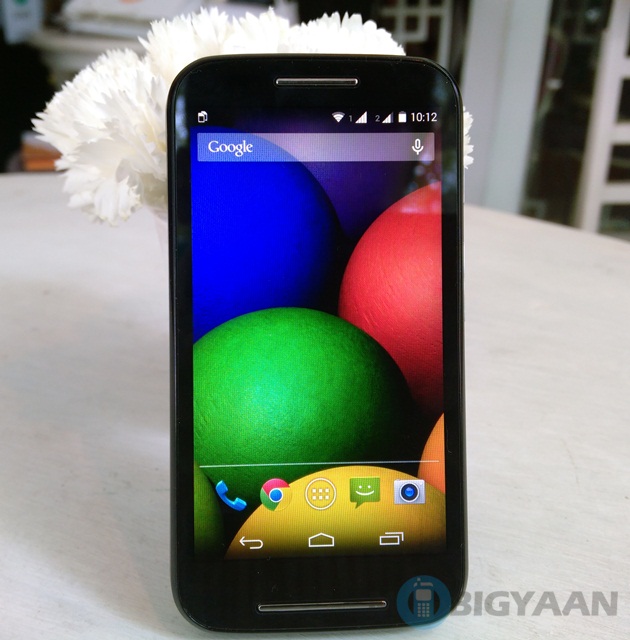 As people eagerly wait for the next shipment of Moto E smartphones to arrive, we have smartly latched on to a review unit to find out what's really on offer and what makes this phone so special.
Moto E specs:
4.3 inch display
960 x 540 pixels resolution
1.2 GHz dual core Qualcomm Snapdragon 200 processor
Adreno 302 GPU
1 GB RAM
4 GB internal memory
5 MP primary camera
Google Android v4.4 KitKat
1980 mAh battery
Moto E might be the first budget smartphone from Motorola so there is a point to prove here for the company. Motorola has to strengthen its presence in the industry and fill up the void left by Nokia's lack of standing – and prove that its there for the long haul. The sales of phones like Moto E should provide it with stability after two takeovers and create brand value and brand loyalty, which will do it a world of good. This is why it seems like Motorola has put its weight behind the phone.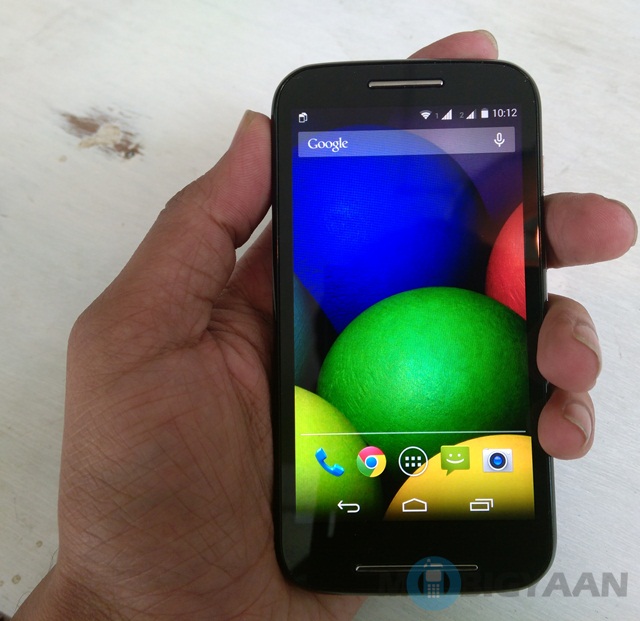 At Rs. 6,999, the Moto E is a phone that is in most consumers' price range with a brand value and a lot more on offer. The Moto E builds on what its sibling the Moto G offered with slight modifications. To Motorola's credit, it has retained most of the Moto G software in the Moto E. This includes Stock Android and apps such as Motorola Migrate and Motorola  Assist. There is also a new feature that Motorola has debuted with the Moto E. Its called the Motorola Alert is one of the reasons I would recommend this phone to anyone. It is feature that uses your GPS more efficiently than ever and also works as a feature that will impart security in your daily life.
That, is just a little snapshot of what the phone offers. I present to you the detailed review of the Moto E.
Hardware
When you look at the Moto E for the first time, it will remind you instantly of the Moto G. It is intelligent thinking on the part of Motorola to retain the no-frills design of the Moto G. The biggest change, though is that Motorola has  shifted the speaker in the back to the front. This has been done to fill up the empty space that was there on the Moto G and the Moto E actually looks pretty cool due to it. The other changes are lack of a front facing camera, LED Flash and a body that is a little bulkier than the Moto G. Otherwise, this handset is just like the Moto G –  it is suave and stylish.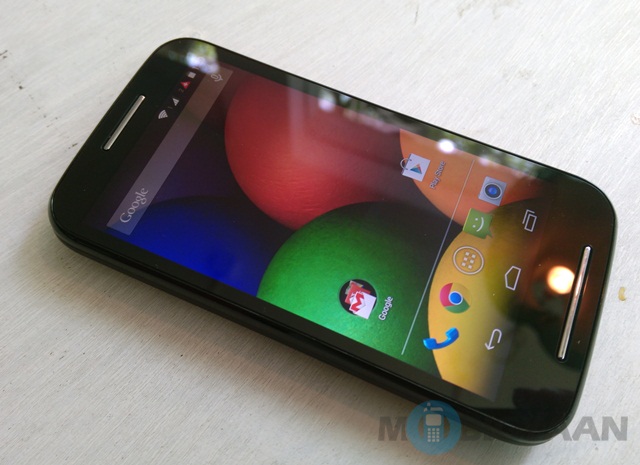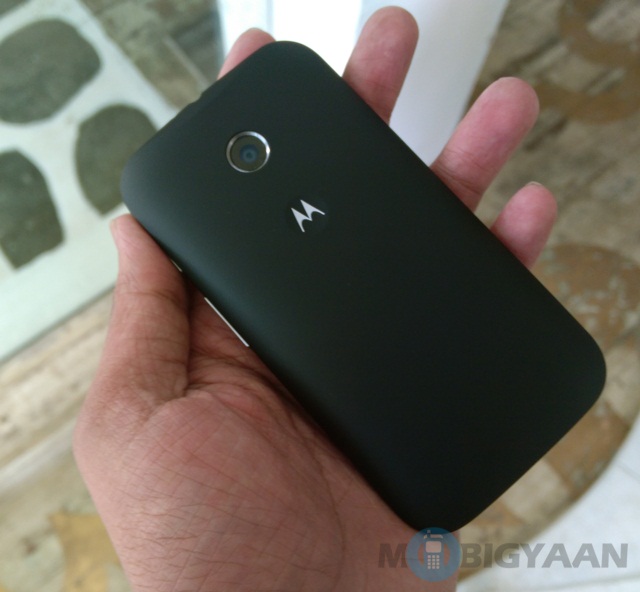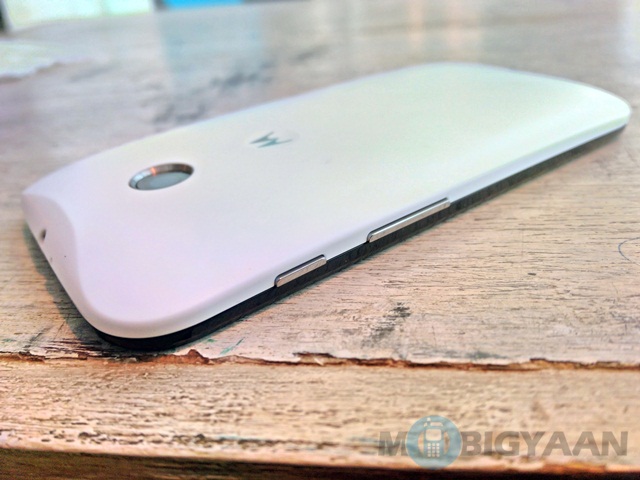 The Moto E have the plasticky feel that comes on most handsets in this price range. The back instead, is made of polycarbonate which once again brings out, how this phone stands out in its league. The back and the display of the phone are similar to the Moto G, except the angles are a little more curved on this phone.
The Moto E is a small phone at 4.3 inches, but it is easy to handle and great for one-handed operation. The curve at the back makes holding it easy as heck. The back of the handset isn't much of talking point, but it is the front that is pretty exciting.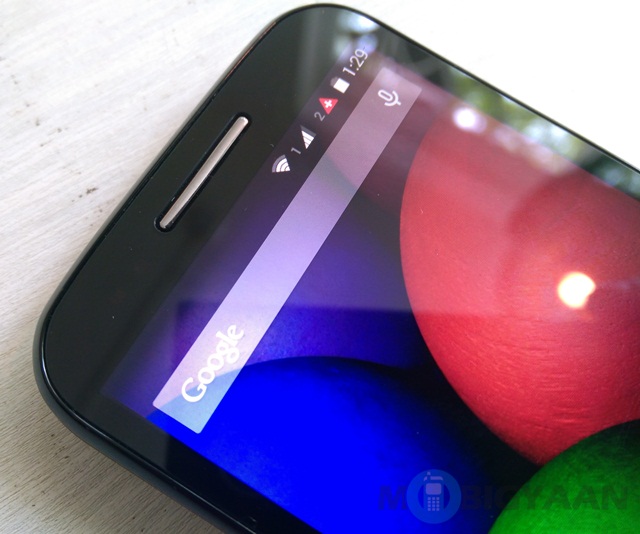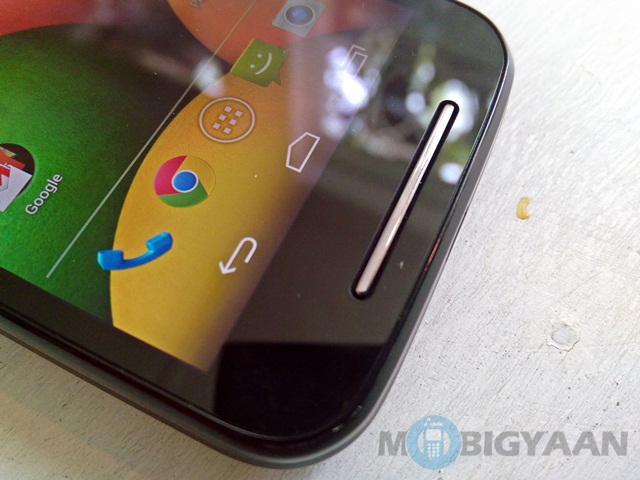 The 4.3-inch display , although 960 x 540p, looks pretty great, but its the 2 front speakers that define the tone of the handset. Motorola has not played it safe with the design by putting in this feature and looks like its gamble has worked out. The front speakers look pretty great and work well. You get all the sound in one place as opposed to speakers on both the back and front. This enhances the sound. The sound clarity and volume work out great.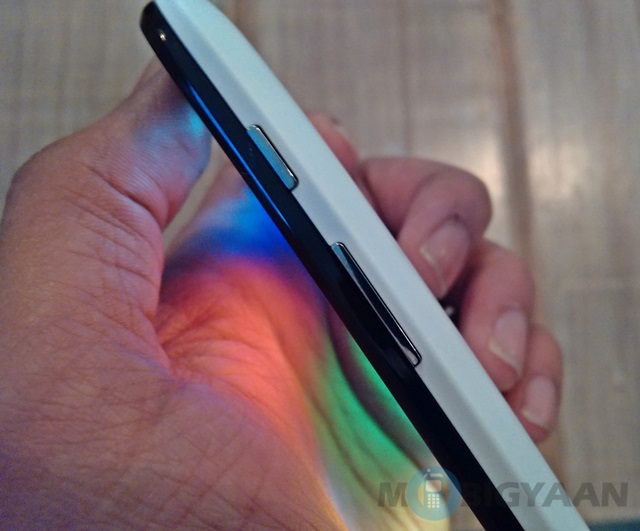 The physical buttons on this phone are same as the Moto G and look pretty great. They are quite responsive too.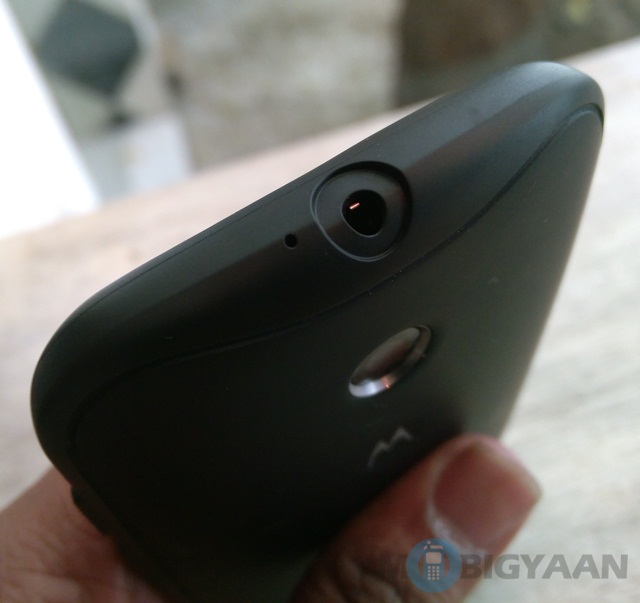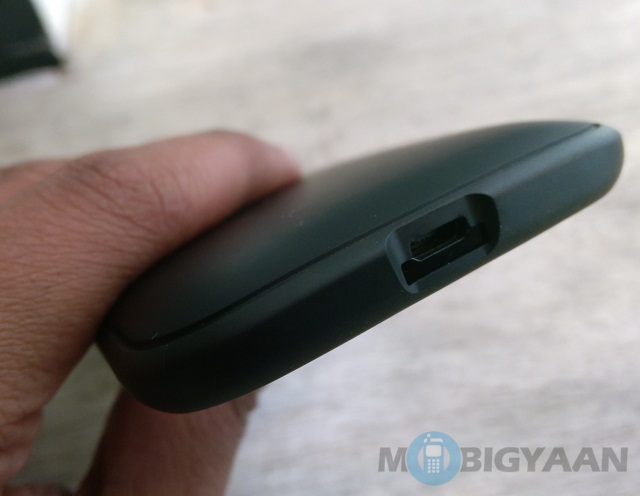 The bottom of the handset houses a MicroUSB slot, while the top comes with a 3.5-mm audio jack, accompanied by a microphone. 
It takes a little bit of force to open the back of the Moto E. Once you do, you will find three slots inside, two for the dual MicroSIMs and one for a MicroSD card. This is a welcome addition since the other sibling was a single SIM phone without SDcard support. This makes up for the 4 GB internal memory and shows how Motorola keeps listening to feedback and doing better, even on a tight budget.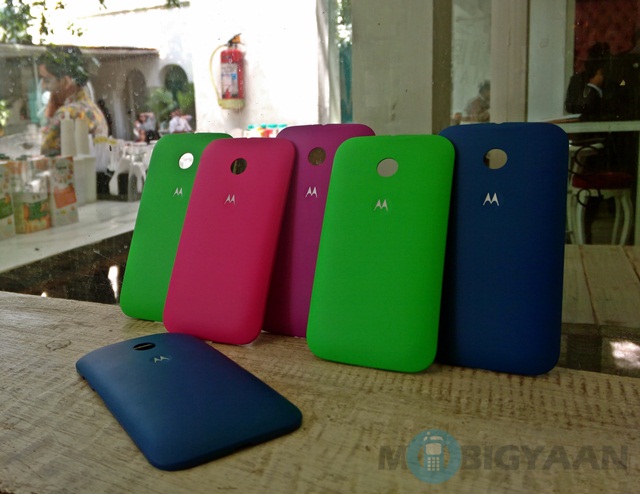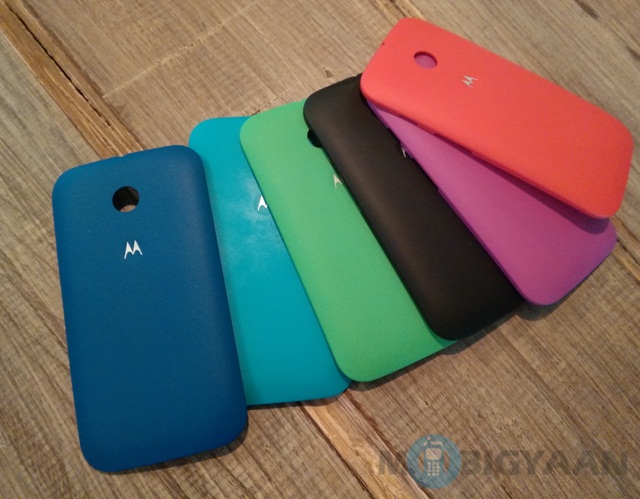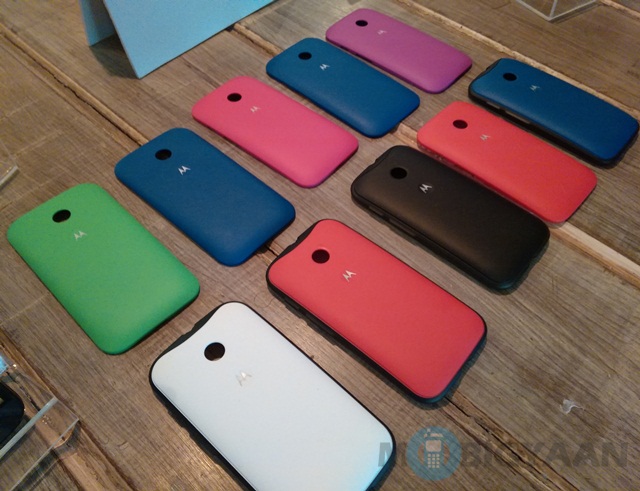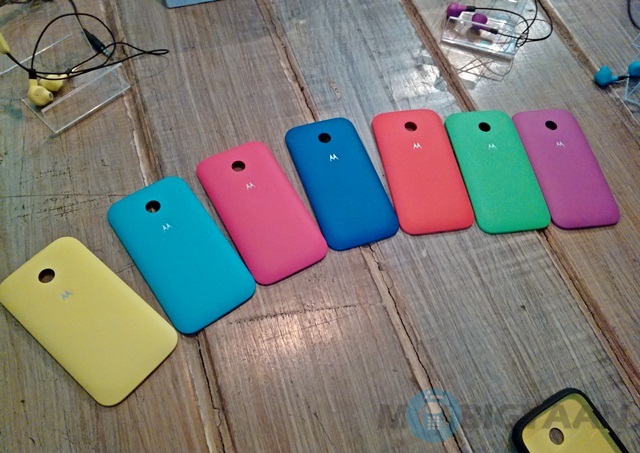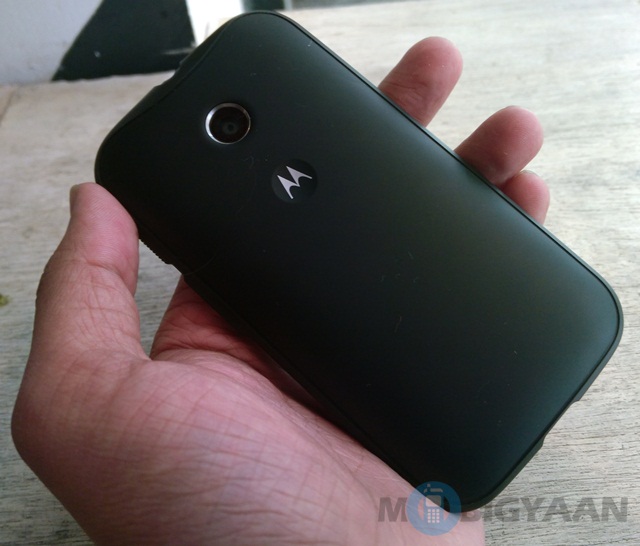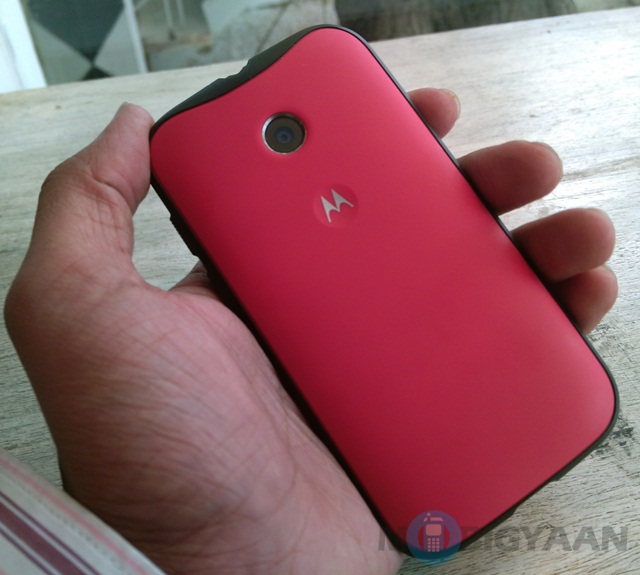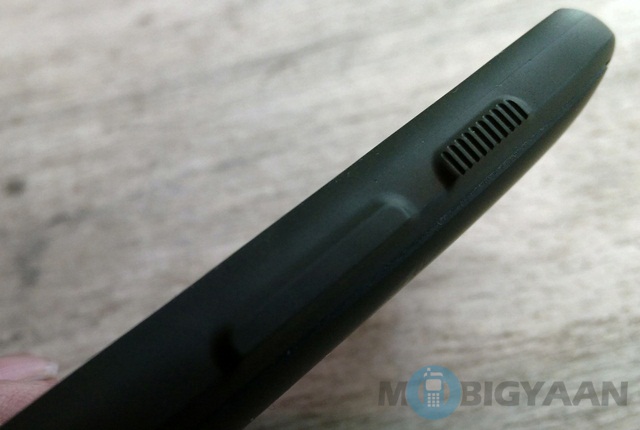 The Moto G gives you a lot of choice in terms of colors. The basic scheme is black or white, but you can choose from a range of back covers and also tough as hell grip covers. This are placed a little on the expensive side for now since the back cover is for Rs. 800 and the grip cover is for Rs. 1100. When you put this in the context of a Rs. 6,999 phone, then you kind of find the pricing a little weird to say the least. But still, it cannot be denied that these covers provide the phone a customization that no other phone has in this price range.
As far as the hardware is concerned, anyone who lays his/her hand on this phone, should be happy with it.
Display
When it comes to the display, Motorola kind of changes the norms of how its done with each one of its smartphones. The Moto E isn't any different. There is actually a usual sounding 960 x 540p display on board, but that's maybe the only thing that sounds ordinary rabout this display.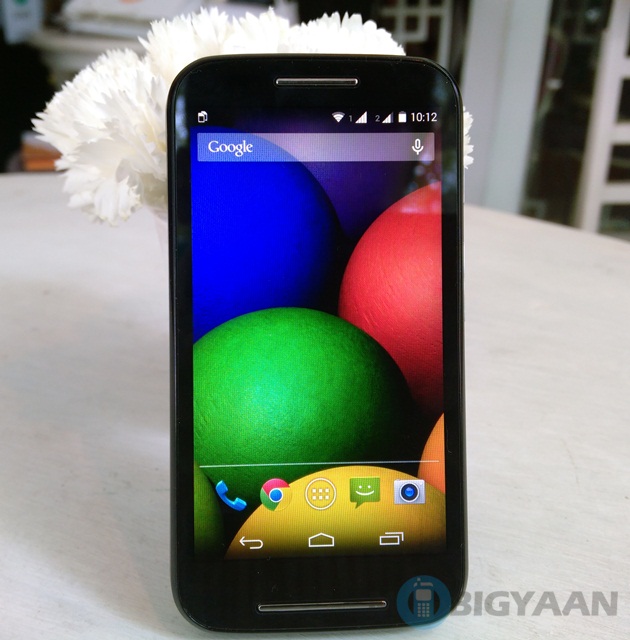 The rest of it is amazing. As usual, more than the display itself, it is the layer of Corning Gorilla Glass 3 that makes the display a great pleasure to use. Not only that, the display is great – a standard 540p display looks pretty amazing . A 256 ppi display works great. The 4.3-inch display lights up great, the sensitivity and the viewing angles are great.
The display is once again, is greatly optimized. Every color is extremely radiant. The sunlight visibility is great too.
Software
The Moto E comes with Android 4.4.2 on board and  not just that, Motorola has assured everyone that the next Android update too will pour on to the smartphone. This is amazing!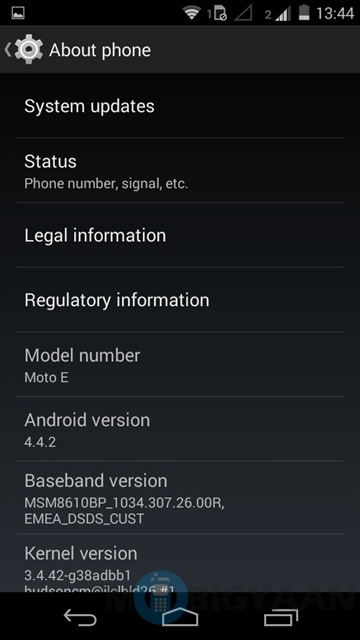 Not only this phone has the most recent Android update, it will even get the next update. This is something unprecedented. That alone might make this phone worth its weight but there is more on offer. Motorola has some hidden brilliant engineer behind the curtain and this guy really loves his job. Here is some cool stuff that Motorola has put out.
Motorola Alert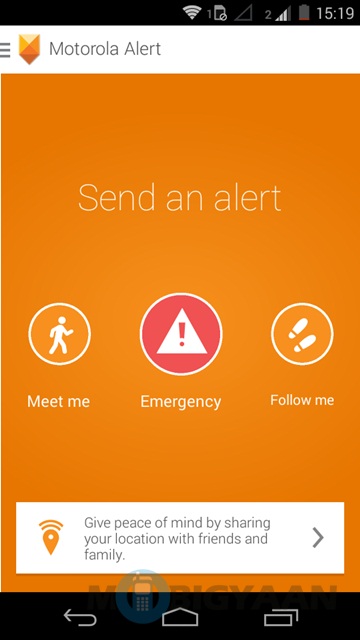 This is an entirely new endeavor from Motorola and yet again, it has been shaped by the consumer's need and common sense rather than, more aspirational features, which wouldn't form a part of your day-to-day life. Motorola Alert is a location, tracking and safety software, all rolled into one. It has three main features: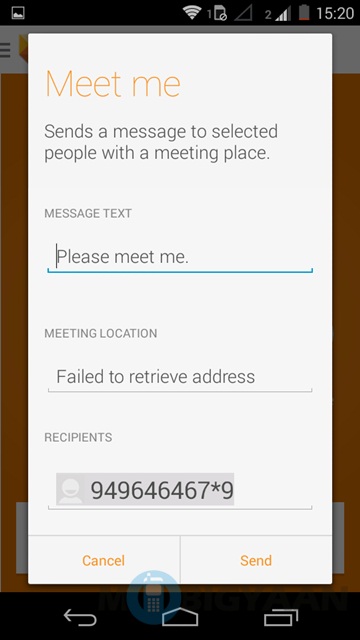 Meet me: This feature will do something that people generally used  WhatsApp to do. You can send your location to somebody to meet you at a certain place. But, you can not only send over your current location, but even a tentative location, say you want to meet someone at India Gate, Just tell them to meet you at India Gate using the search feature and it will send over the location via SMS.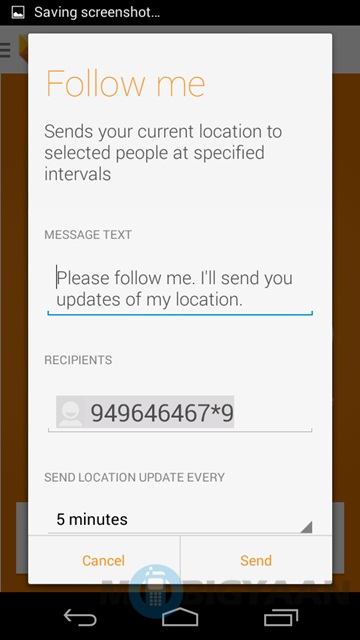 Follow Me: Follow me is like a person tracking software. What it does is simple yet out of the box – it actually tracks a person's location at set intervals and sends it over to another phone via SMS. This can actually help people breathe a sigh of relief, when they want to know where their loved ones are – you can actually set particular interval and get alerts around the time.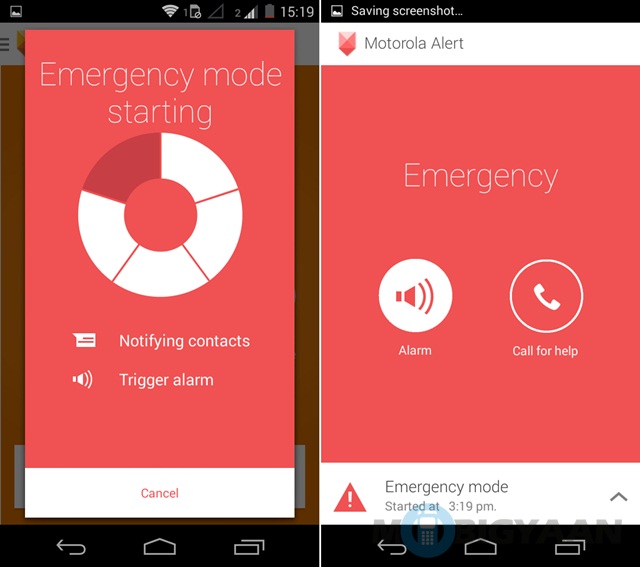 Emergency alerts:  This one is a feature I would recommend every phone to have. basically there are two parts of it – alarm and emergency call. You can actually sound the alarm either by clicking the Emergency button in the Motorola Alert menu or just by pressing the power button twice, which will definitely be more useful in case of an actual emergency. As soon as the alarm is triggered, it gives you 5 seconds, after which it will start sounding the alarm and then, automatically sending out messages with your location to an emergency number. In many unsafe cities, such as Delhi, this feature is not only important, but necessary in my view.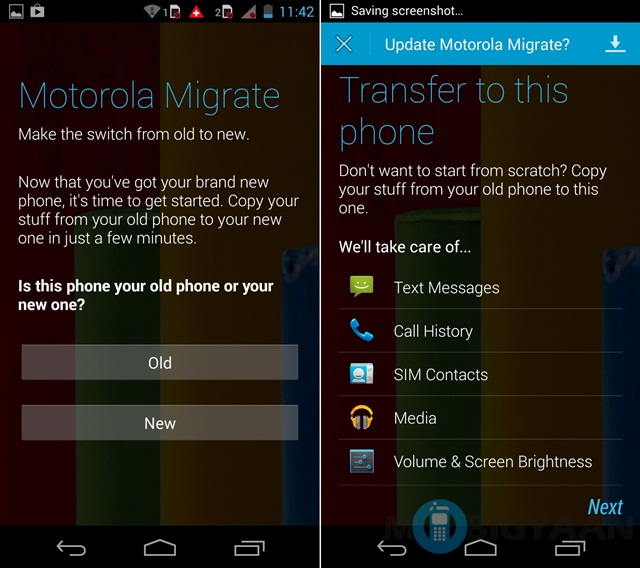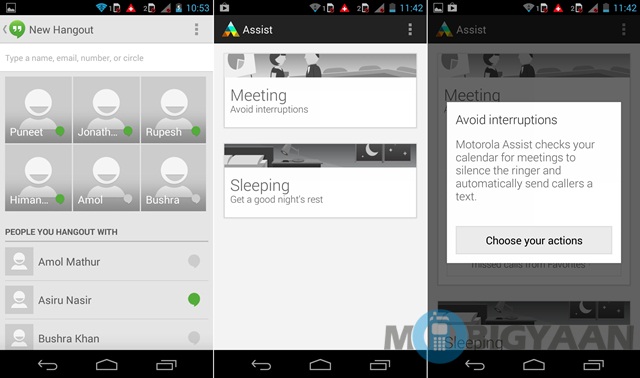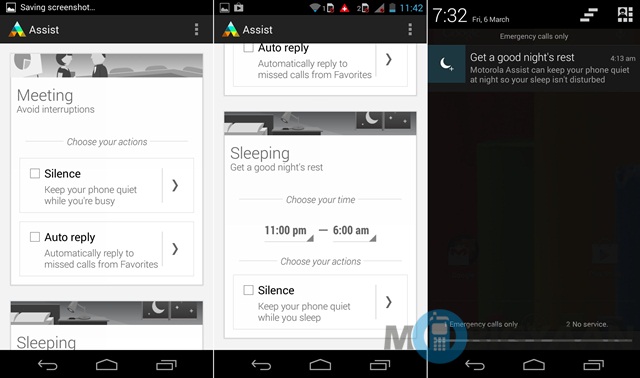 Motorola Assist and Motorola Migrate
One look at the Moto E and it becomes clear that Motorola does not follow the policy of maintaining eons of difference between differently priced phones like the rest of the industry. I am, well, impressed by that. In terms of software, it is as close to the mid-range Moto G as possible. Besides Stock Android, it comes with Motorola Assist and Motorola Migrate, two app designed by Motorola. Both are great apps, one lets you manage the phone as per your schedule and the other lets you transfer data from one phone to another easily. The fact that these pour on to a budget phone is pretty cool.
Motorola has once again given us something to reckon with and something that is well, way ahead of its time.
Camera
If there is a little sore point with the Moto E, it might just be the camera. Like the Moto G, it comes with 5-megapixel rear snapper. Unlike the Moto G, there is no front cam or LED flash onboard. I was pretty impressed in the past with the Moto G camera. The case is not so with the Moto E. There is also, no auto focus on board.
The camera  app, though is the same.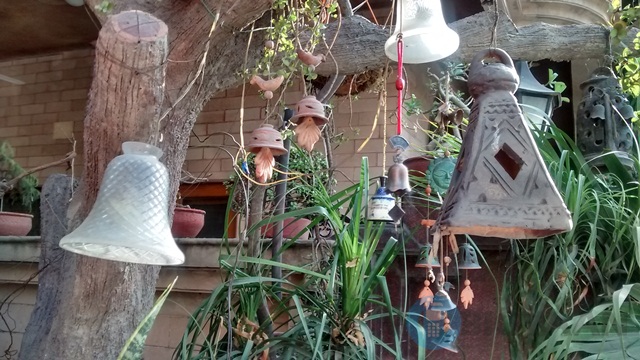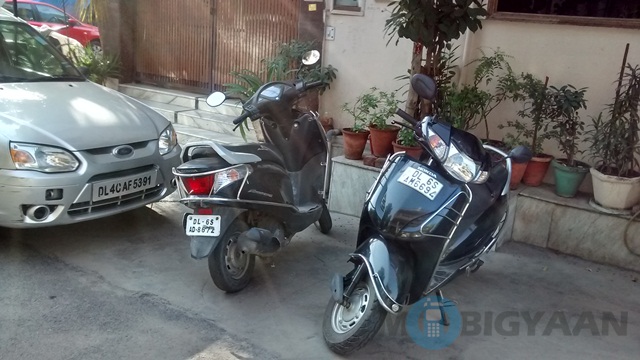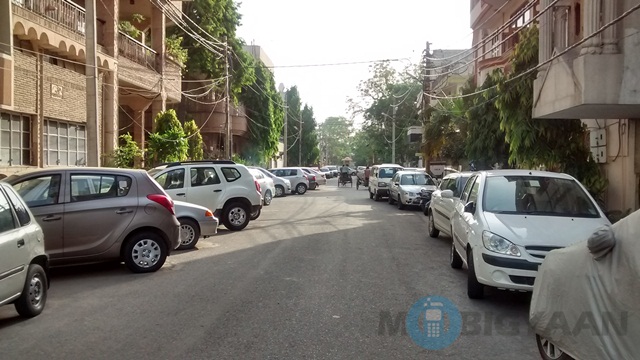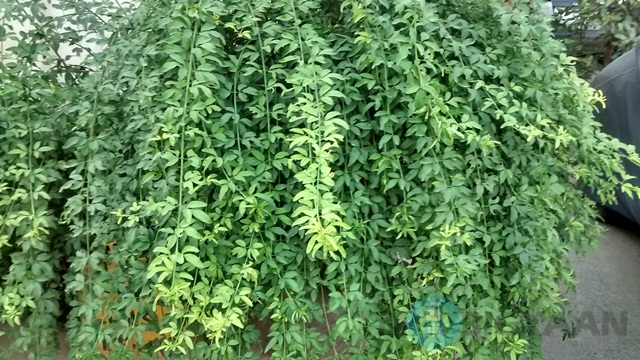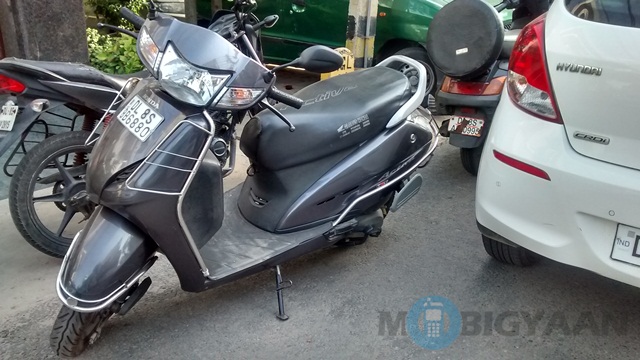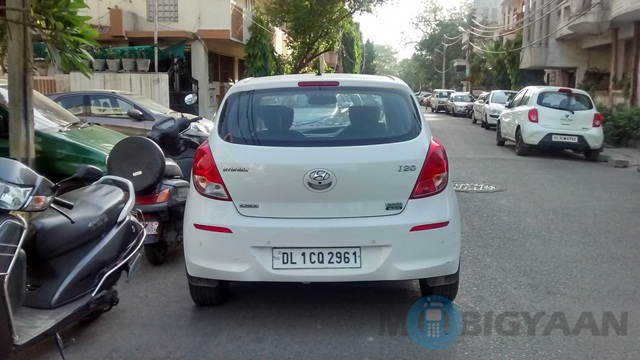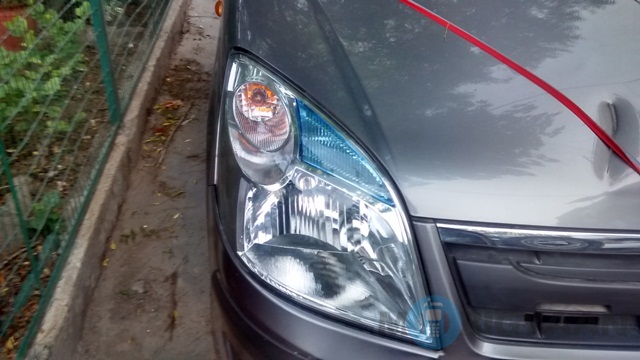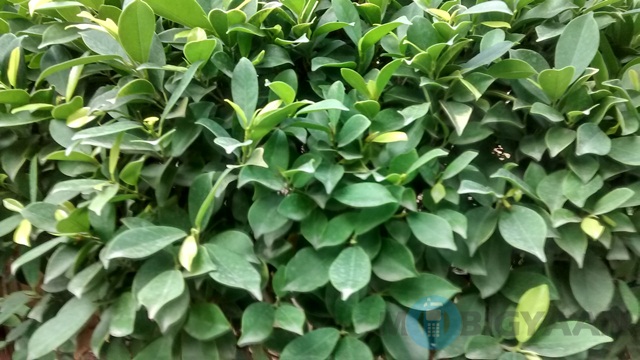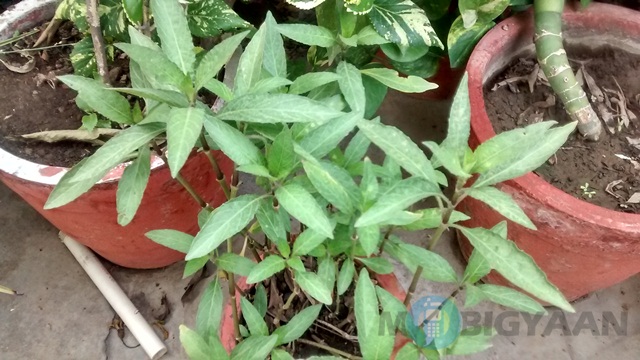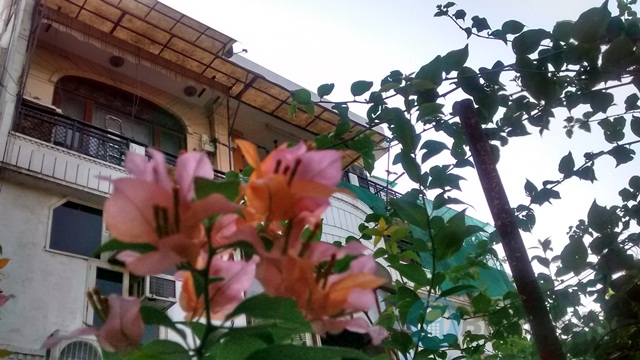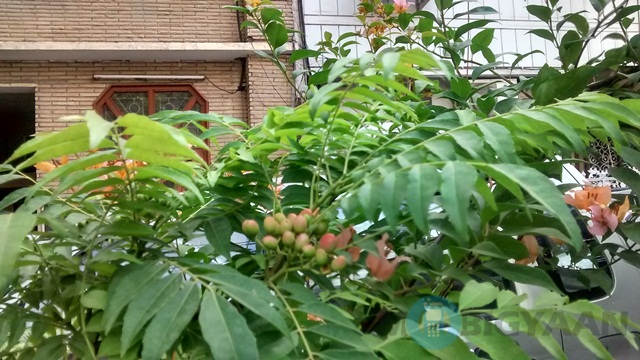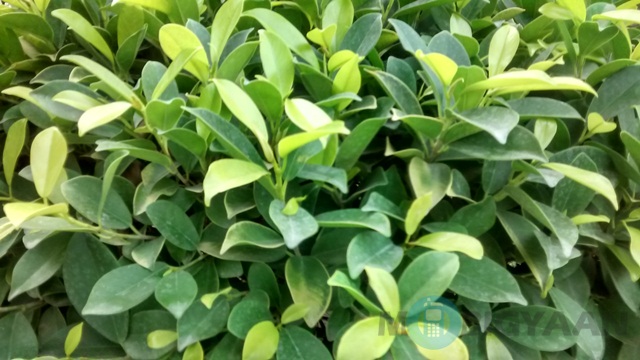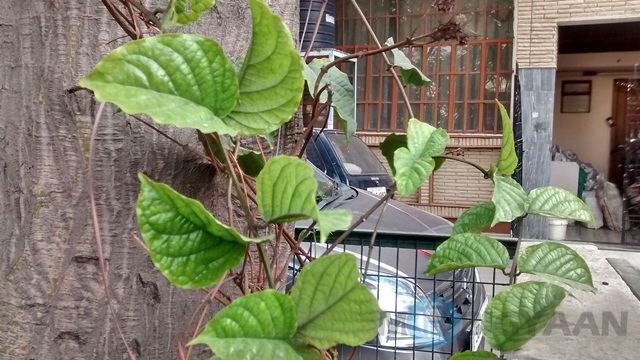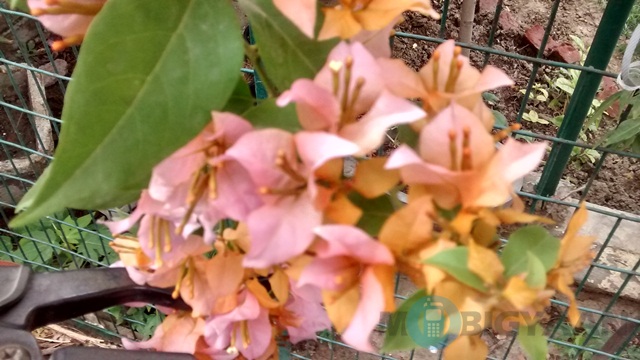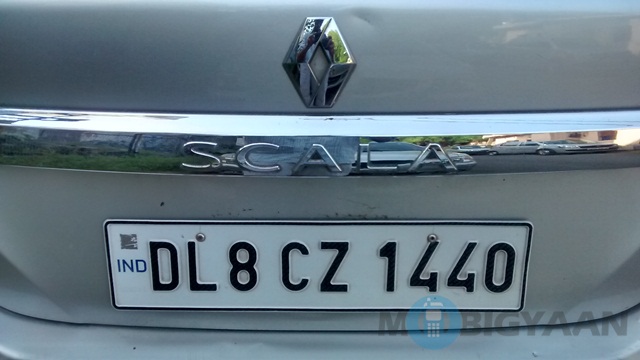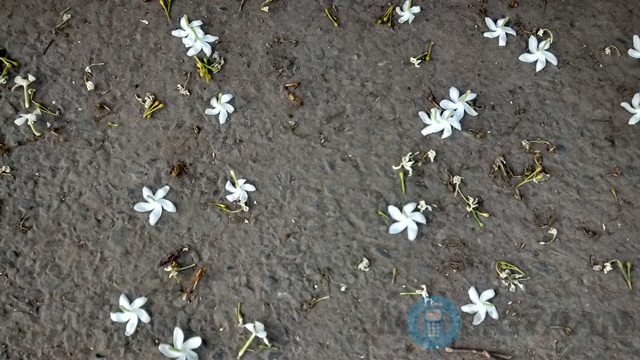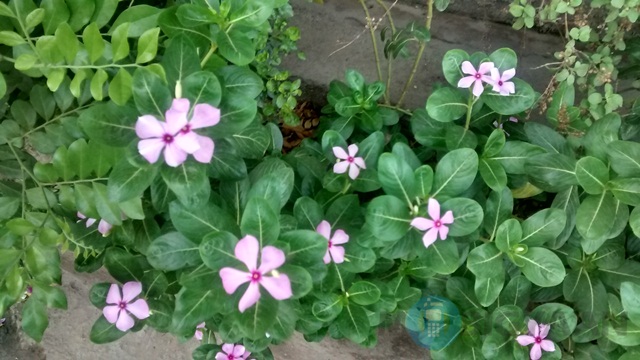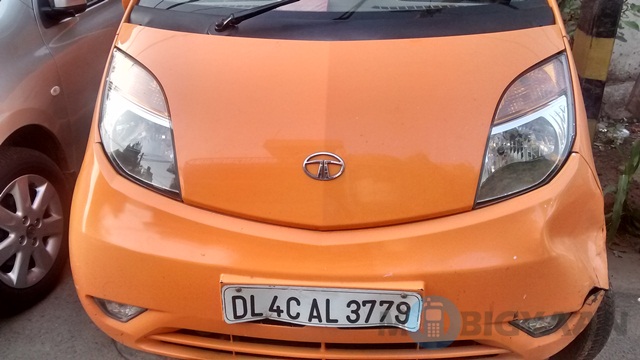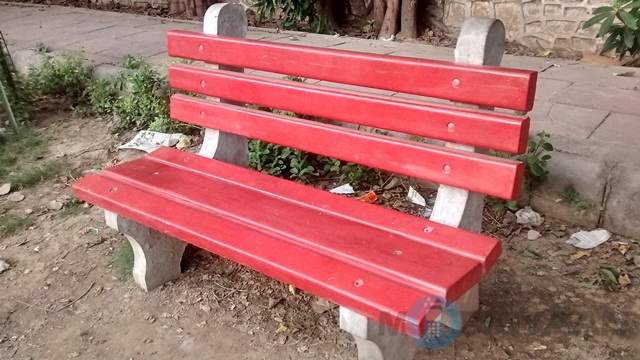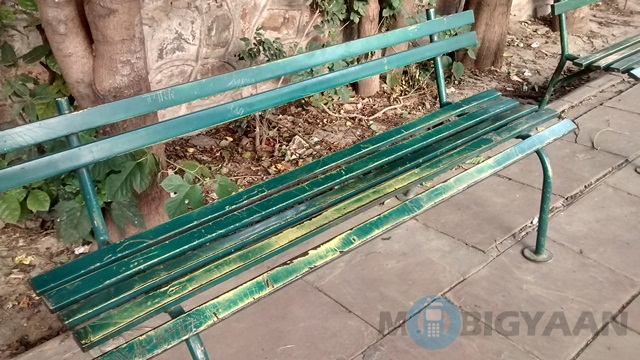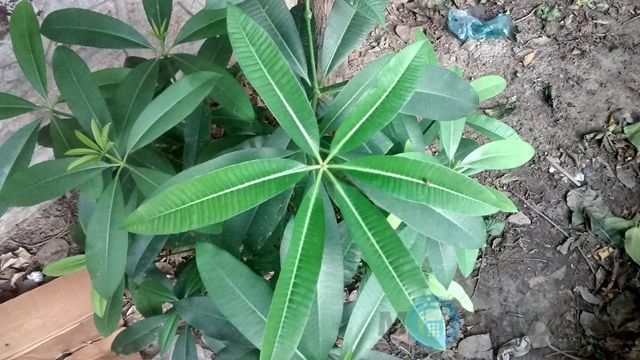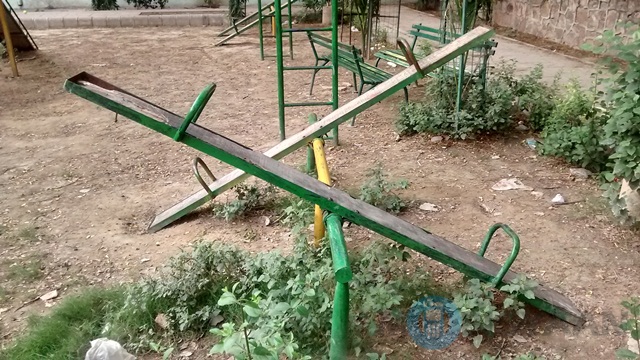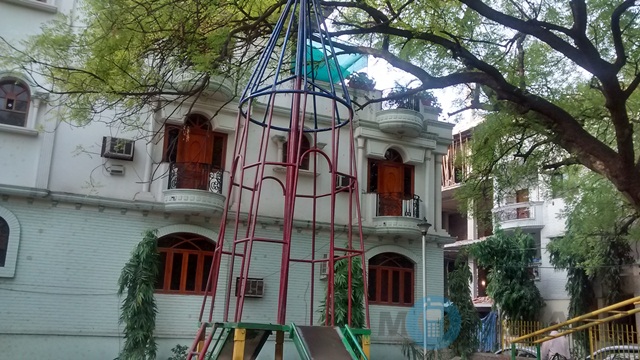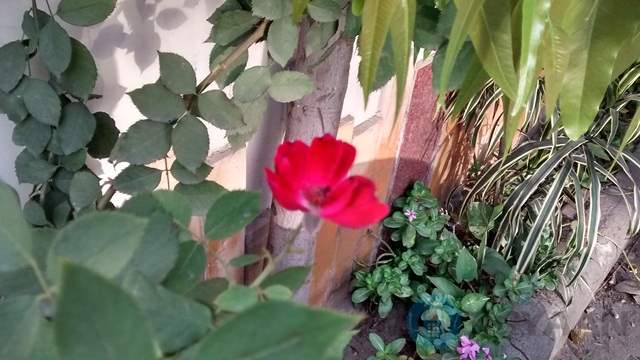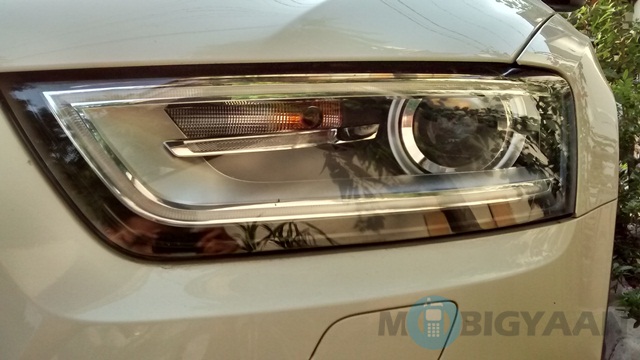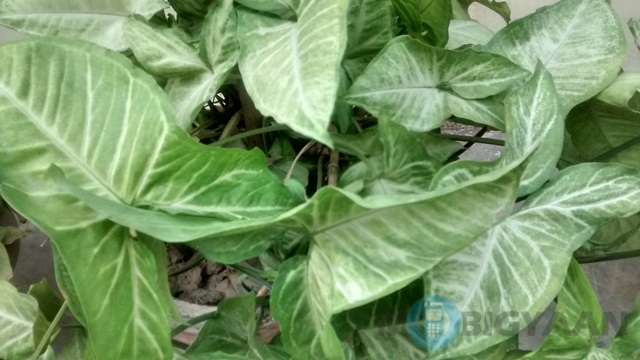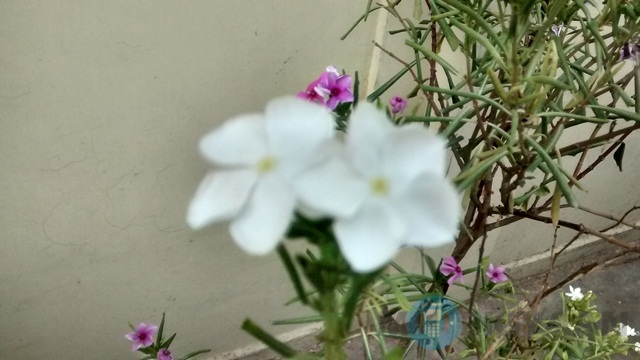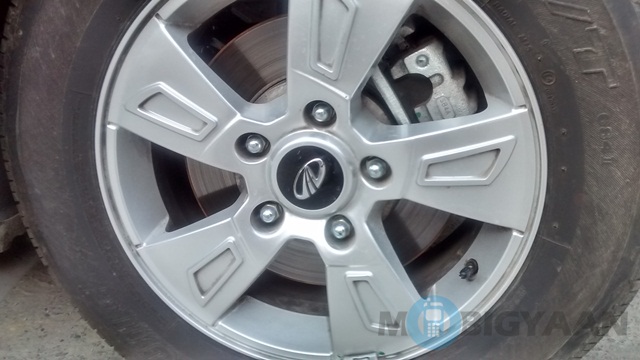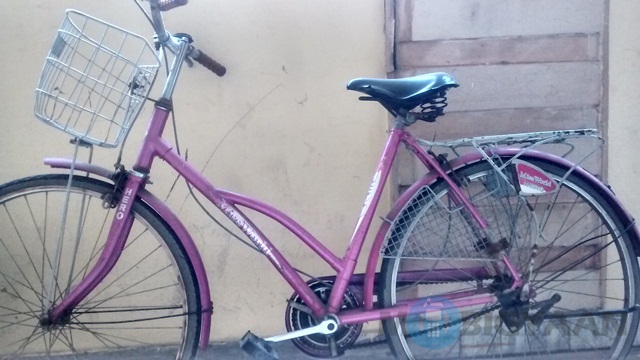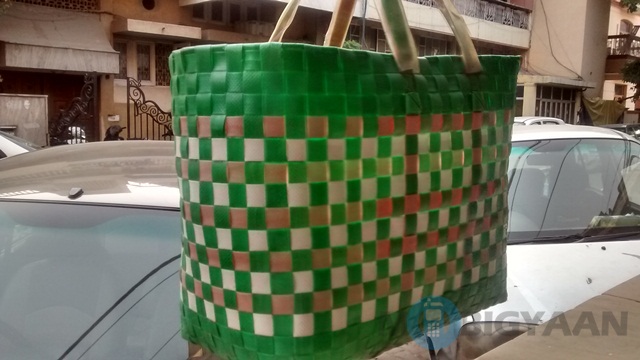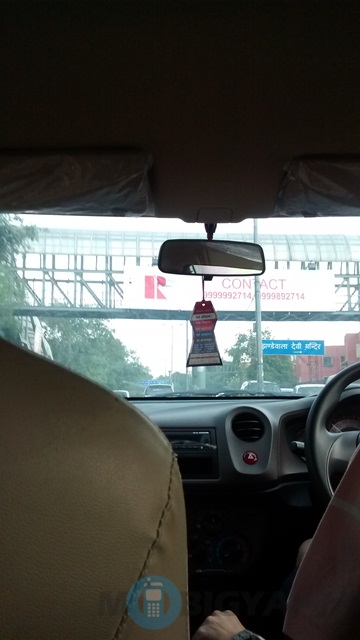 I actually would have been happy if they would have endowed the phone with a better camera and charged extra for it, this would have made this phone actually perfect!
Still the shots are great, unless you get too close to the subject when it all blurs due to the lack of autofocus.
Performance and Battery Life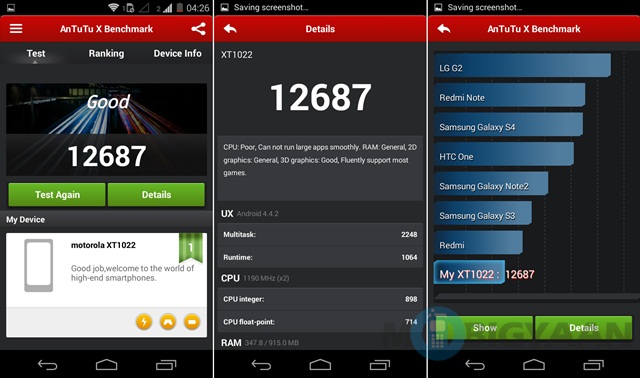 Battery is an arena where Motorola has done exceedingly better. The Moto E is exciting in this respect. It lasts 2-3 days of regular usage, quite easily. There is a 1.2 GHz dual core Qualcomm Snapdragon 200 processor, Adreno 302 GPU and 1 GB RAM on board. Most phones in this price range boast of less than 1 GB RAM. This makes it work pretty well.
The 1980 mAh battery though is the high point of the device. The battery is beyond awesome and the processor works in a great manner too. I loved how it performed.
There are no lags on the handset and I was pretty happy with how it performed. Motorola has outdone itself in this department one more time.
Verdict
There is absolutely no competition for the phone anywhere in the world now. What it offers at such a price  is beyond amazing and impressive. Anyone who uses this phone will fall in love with it. It has done exceedingly well. Most importantly, it outperforms the competition and delivers a bang for your buck.
To buy it, click here.