While Motorola has been striving to provide exclusive support to its customers in India, the company has now launched the Moto Xpress service.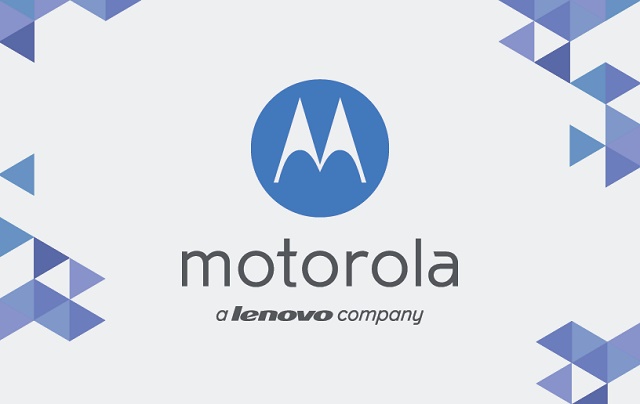 Motorola has announced the initiation of the Moto Xpress service, which is a pilot project that offers doorstep home pick up and drop service for the Motorola customers in Delhi, Gurgaon and Noida. The service, which can be availed by dialling 011-41717124, would be charged at just Rs. 199 per request.
On registering the request for the Moto Xpress service, the service staff will reach out to a trained Motorola representative who will rectify software and accessory related issues, on the spot within an hour. The hardware related issues would take at most 5 working days. The company has already set up 160 service centres across the country.
Speaking about the Moto Xpress service, a spokesperson for Motorola said, "In India, our customer satisfaction score is over 85 percent and with our latest initiative we aim to continue enhancing our after sale services."