Motorola Atrix 2 leaks again with official images and specs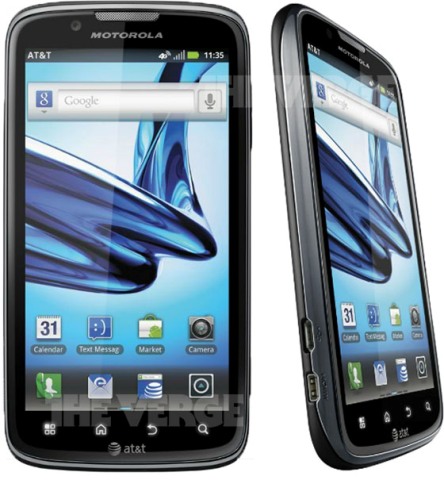 This is the second time the Motorola Atrix has been knocking our doors and we have some official pictures and specs thanks to the team at The Verge. The Atrix 2 will have a 4.3-inch QHD display, a 1GHz dual-core processor, 1GB of RAM, 8GB internal memory expandable up to 32GB and an 8 megapixel camera with auto-focus and flash.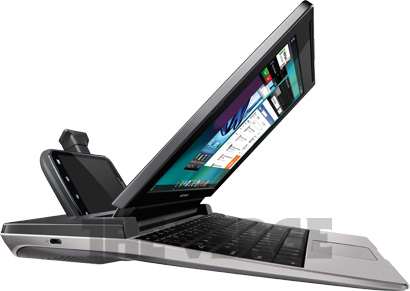 A new accessory for the Atrix 2 is also revealed which enables you to directly dock your handset with your laptop.