Motorola DROID X2 is on the loose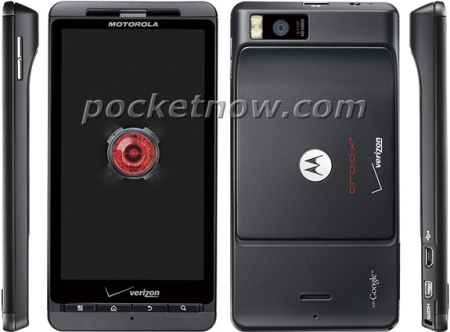 The first official images of the Motorola DROID X2 are out. The looks are quite nice and similar to the original DROID. The smart phone will be launched by American operator Verizon, and is rumoured to have some exciting features. It will boast 1.2GHz dual-core NVIDIA Tegra 2 processor with 768MB of RAM. It will have an 8MP camera with 720p video recording, an HDMI port, 4.3 inch qHD display and will run Android 2.2 which will be hopefully upgraded to 2.3.
We hope it reaches the Indian shores quick, because we cant wait to get our hands on the baby.