Motorola expands its distribution channels to online and offline; Moto E 4G now available at Airtel Stores, Amazon and Snapdeal
While Motorola restarted its operations in India with the exclusive partnership with Flipkart, the company has now expanded its distribution channels to both online and offline.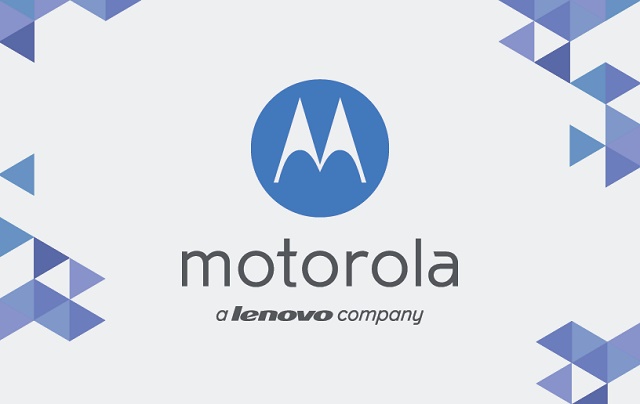 Motorola has now announced that their customers can buy Moto smartphones from a wider range of offline and online retailers through their distribution partner Brightstar India. With this partnership in effect, customers can now pick the Moto E 4G LTE from select Airtel stores across the country. Similarly, the company would offer its products online on Amazon India and Snapdeal, along with Flipkart.
Speaking about the move, Amit Boni, General Manager, Motorola Mobility, India, said, "Responding to growing demand from our consumers we have made a strategic move of increasing the availability of our portfolio across offline and multiple online shopping platforms. To start off, we will be available at select stores for our consumers to experience and purchase the device. Consumers are at the heart of whatever we do and we will leave no stone unturned to enhance their buying experiences."