Motorola may release the unlocked Moto X Pure Edition
While Motorola has already announced the new Moto X flagship smartphone, the company may be soon releasing an unlocked and unbranded version.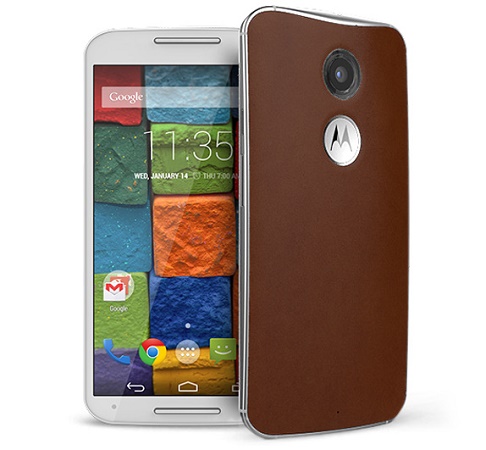 According to sources, Motorola is planning to release the unlocked and carrier unbranded variant of the Moto X called as the Moto X Pure Edition. The handset is supposedly free from any carrier bloat ware and would have to be purchased exclusively from the company web portal. While Motorola claims to provide a vanilla Android experience, the term 'Pure' just implies that the Moto X is tarnished with carrier specific apps.
Motorola is expected to release the new Moto X globally including in India later this month. However at this point it is still unclear if they would launch the Pure edition in India or just sell the regular edition. While there is no official confirmation, we can expect the device to be priced in the Rs. 30000+ range. We should be getting an update about the release in the next few days.