The Motorola Moto X Pure Edition is now available for pre-orders. Just in case you are wondering, this limited edition is designed by designer Jonathan Adler.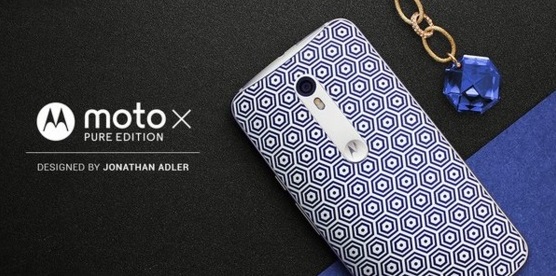 The Moto X Pure Limited Edition which is designed by Jonathan Adler is offered in three different styles named as Honeycomb, Half Circle and Bridget.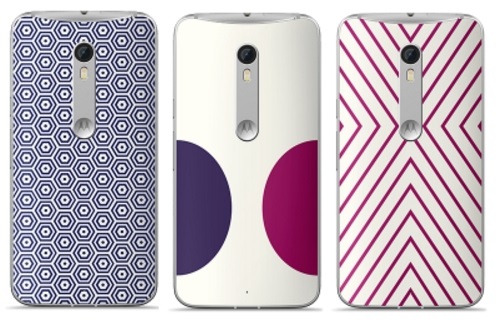 The limited edition of the Moto X Pure would be released on December 3. The 32GB version of the Moto X Pure Limited Edition can be pre-ordered now for $479.99 with an estimated shipping date of December 15.
The Moto X Pure Limited Edition is similar to the Moto X Pure's standard version in terms of specifications, with the only difference of these designer backs that come at the cost of few extra dollars. Also, in case you are unaware, the Moto X Pure is also known as Moto X Style outside the US.
If you want to buy one of these designer beauties, you can pre-order one for yourself from here.