Motorola has always been at the forefront of releasing updates for its devices. Now the handset maker is releasing the latest Android Nougat version for the Moto Z and Moto Z Force.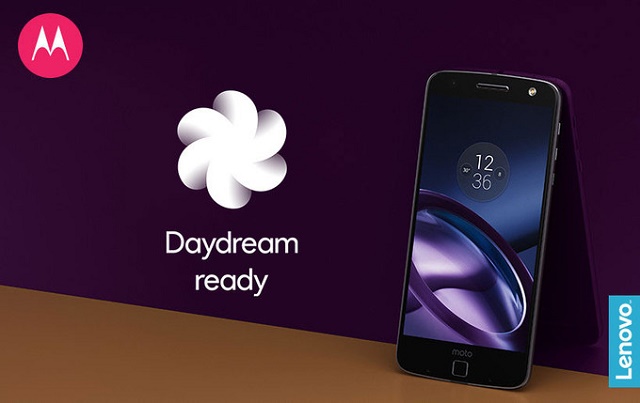 Motorola has announced that it has started releasing the Android Nougat update for the international variant of the Moto Z and the Moto Z Force. The updates, which are being rolled out Over-the-Air (OTA), are expected to reach users by the end of this week. Interestingly, the Nougat update from Motorola also has DayDream support that is currently exclusive to the Pixel smartphones.
Currently there is no update when Motorola would be releasing the Android Nougat update for the remaining Moto handset but we are expecting the announcement in the next few weeks. But if you own a Moto Z or a Moto Z Force, you should head over to the Settings page and check for the Android Nougat update or just wait for the notification to pop.
Commenting about the update, Motorola, said, "These are the first smartphones from another manufacturer to be recognized by Google as Daydream-ready devices – a distinction given to phones that have been certified for the Daydream platform and are built for VR with high-resolution displays, ultra-smooth graphics and high-fidelity sensors for precise head tracking."