While Google seems to be wielding Motorola to the fullest, a new rumour brings to form a new trademark obtained by Motorola with the name Moto G.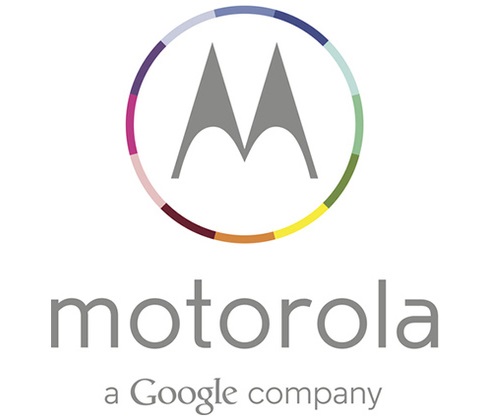 According to sources, Motorola has filed for a trademark for Moto G, which as per the filing represents "mobile phones, smartphones and accessories therefor, namely battery chargers, adapters and removable covers". While there is no other information available about the Moto G, the G is speculated to represent Google.
Rumours are making rounds that the Moto G is the long awaited Google Play version of the Moto X. But considering that the Moto X is directly under Google, it is hard to understand why they would go around rebranding the device. Meanwhile it is also quite possible that the Moto G, could be the long rumoured Motorola smart watch which was recently seen codenamed as the Gem.