While we have been confused with the various variations of Motorola handsets appearing, seems like our all-time favourite, the Motorola X Phone paid a visit to the FCC.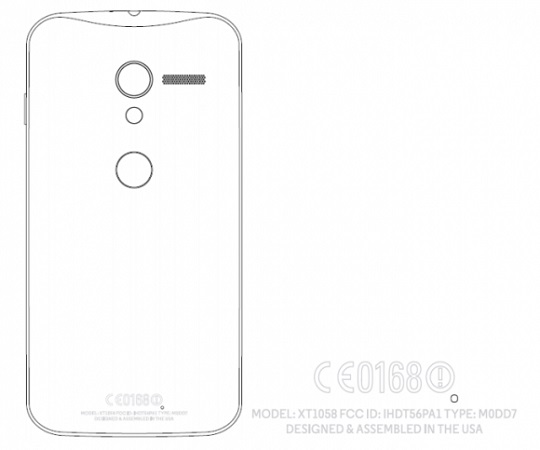 As per reports, the Motorola XFON, which seems to be the official tittle of the Motorola X Phone, was spotted at the FCC approval process. While it said that the X Phone would be available on many carriers, it had the AT&T frequencies at the time of the approval process.
According to the filings at the FCC, the XFON, also codenamed as the Ghost, has the model number XT1058, which was spotted at benchmarks earlier. The device is said to have a good resolution of 1196 x 720 pixels which hints on on-screen buttons. The handset would also feature blazing Wi-Fi a/b/g/n/ac, similar to the Galaxy S4, Bluetooth and NFC.