With the festive season in tow, MTNL has launched a free broadband offer for new landline customers in Mumbai.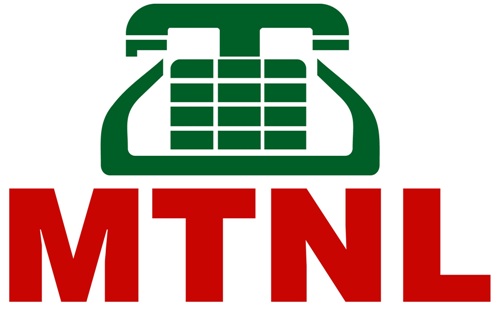 MTNL has announced a festive offer for its new landline customers in Mumbai. As per the offer, all customers who have applied for a new landline connection in Mumbai before August 31 can avail broadband services absolutely free for the period of one month. The operator has also waived of the one-time installation and testing charges of Rs. 200 and the upfront charges of Rs. 100 for modem.
The new customers who are offered the free broadband facility would get 6 GB download data (includes browsing) at the speed of 2 Mbps after which the speed would drastically reduce to 512 Kbps. The customers can avail the service by calling 1800221500 / 1500 from the landline or by sending an SMS "Free BB" to 9869889988.