MTNL has announced that it will now have a common access point name for its GSM post paid and prepaid customers across Delhi and Mumbai. Earlier MTNL Delhi and Mumbai units were having separate APN for their customers; also post paid and prepaid subscribers were using different APNs.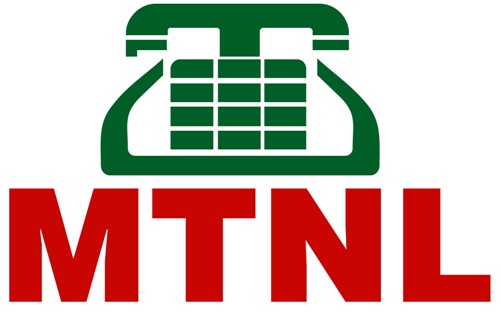 Now the entire customer base will be converged on a common APN of "mtnl.net". The existing customers shall continue to get uninterrupted internet service on their existing APN till they change to new APN.

Customers are requested to dial 1503 to get new setting with 'mtnl.net' APN. They can also visit MTNL website www.mtnlmumbai.in for getting new settings.
[Access Point Name or APN is a configurable network identifier used by a mobile device when connecting to WAP services, MMS or Internet services of a GSM/3G operator.
]