MTS celebrates spirit of Independence, launches Special Voucher 68
As all of India is readying to celebrate the 65th Independence Day on August 15, 2102, MTS has announced a special offer voucher for its users all over India.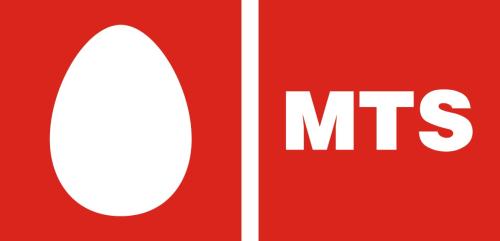 The Independence Day Special Voucher which is priced at Rs. 68 will offer extra talktime plus free SMS to users opting in for it.
MTS will give all users opting for the special voucher of Rs. 68 which will not only offer full talktime but also extra talktime of Rs. 7 and total value reaching at Rs. 75 and also an additional 68 free SMS which can be utilized to make calls and SMS to any network all over India.

This offer is valid to only Voice customers of MTS and is valid up to August 31, 2012 and can be opted from MTS Retail Stores or any nearby retailer.

This is a great voucher for MTS users as they not only get full talktime but extra talk value with free SMS to utilize on any network all over the country. So if you a MTS users then Special Voucher Rs. 68 is now available for you.