While we have seen quite a few reliable sources dropping info regarding the upcoming Samsung Galaxy Note7, another popular tipster has now created a stir.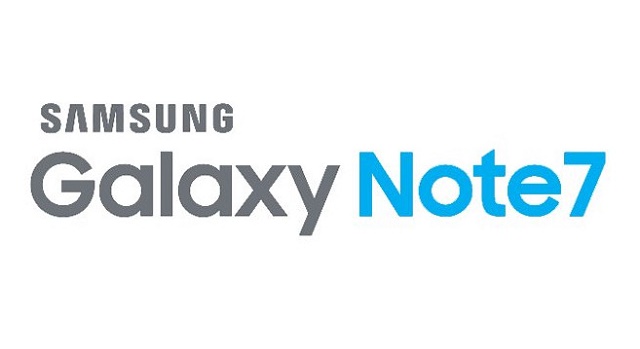 According to well-known Russian tipster, Eldar Murtazin, Samsung is all set to unveil the next generation Galaxy Note smartphone at the upcoming Samsung UnPacked event scheduled for August 2. However, Murtazin did not comment on the name of the upcoming flagship smartphone.
While the announcement date coincides with the rumours, Murtazin also claimed that the Galaxy Note7 would be powered by a 3600 mAh battery compared to the rumoured 4000 mAh. He further added that the battery would be capable of surviving 20 hours of video playback at maximum brightness on a single charge.
Given the standard rating of a 3600 mAh battery, it is highly unlikely that it would last 20 hours of video playback at maximum brightness, unless Samsung has managed to improve the power efficiency of the display and other components. A 4000 mAh battery on the other hand could easily achieve this. We know the exact details at the time of the launch.