Smartphone and tablet screen in the future are set to get dazzled. Neonode has come out with a multi-sensing technology that identifies much beyond the normal. It's 3D sensing technology identifies objects and responds to your fingers even when you are wearing gloves.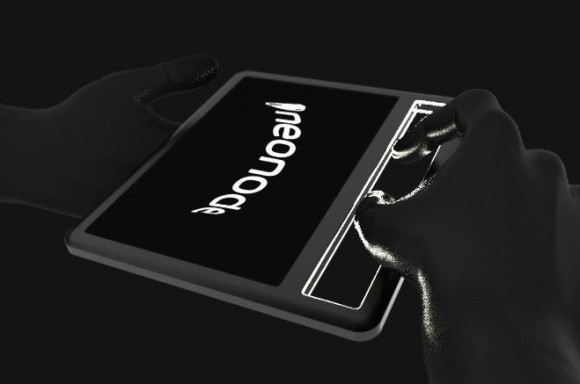 Neonode uses a technology called zForce to track the, size, pressure, depth and proximity of any object from your touchscreen. What this means to you and me is that apps in the future will be more touch-sensitive and customizable than they are now. It will also mean better touchscreen. Let me illustrate it by an example – imagine your car dashboard being regulated by touch and acting like a full-on tablet. Now you may get my point. This kind of touchscreen will even respond to pens, brushes or pencil. Basically you can gesture control using any object because the system is guided by light.
While this sounds just like a glamorous concept right now, everyone is waiting for Neonode to perform the big reveal at the MWC. In case, you still want to get your hands on this technology, try getting your hands on the Barnes and Noble Nook tablet.