With the Intel processor increasingly used in smartphones nowadays, we may soon see a new Intel branded smartphone.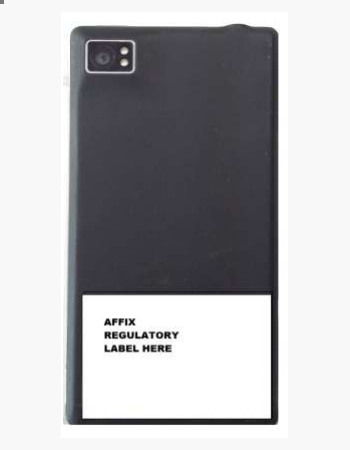 A mysterious smartphone with labelled as the Intel CZ120 was spotted at the FCC. The device is expected to be powered an Intel Atom processor. The phone would measure 128 mm in length, 67 mm width and just 10 mm thick. The dimension point towards a display size of at least 4.3 inches.
The image of the Intel CZ120 reveals a camera of unknown resolution with dual LED. As usual the device would support Bluetooth, NFC, Wi-Fi, and GPS, besides 3G connectivity. While the phone is branded as Intel, it is still not certain whether it would remain the same at the time of the launch. With many brands moving towards Intel processors from the Snapdragon processor, the cost of the smartphone devices may still tumble further.