Netflix now available for Android 2.2 and 2.3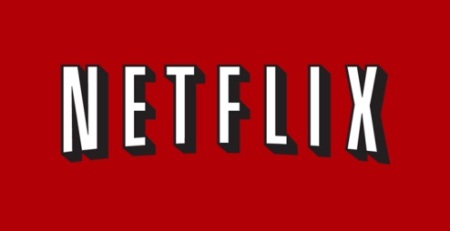 It was in May, when Android users first got to use the Netflix app for their devices, however it wasn't supported by all the devices. The .apk (installation file) was quickly discovered and owners of devices, both smartphones and tablets, could install the app just fine.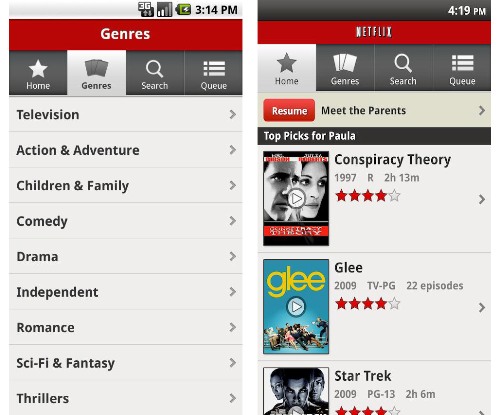 That's no longer necessary, as Netflix has updated the app and it is now officially available for all the devices running Android 2.2 (Froyo) and Andriod 2.3 (Gingerbread). Tablet users will have to wait for a little longer as this app is available only for handsets.
And if you wish to download it, visit here.