With online content delivery networks like Netflix just beginning to gain traction in India, Netflix has now partnered with Airtel and Videocon d2h DTH services.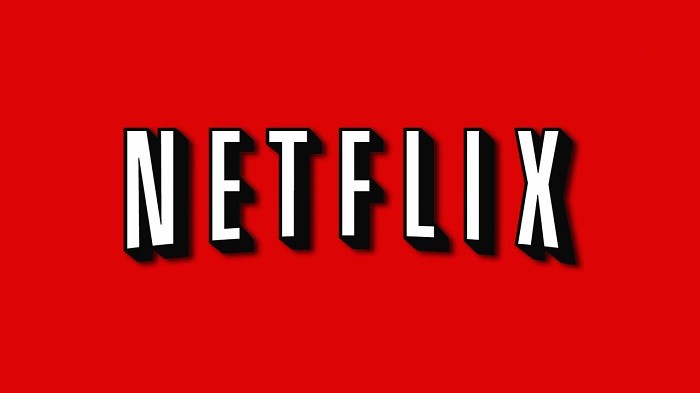 Netflix has announced its partnership with Airtel and Videocon d2h DTH services in India. As part of the partnership, the Netflix app will be integrated into Airtel DTH and Videocon d2h set-top boxes. As such, users can Netflix original series like House of Cards, Narcos and The Crown using the regular DTH service.
Reports suggest that Videocon d2h is currently testing its the new set-top-boxes that will come pre-installed with Netflix app and a dedicated button on the remote control. Netflix is also apparently in talks with Vodafone India to enable payment integration, thereby allowing subscribers to pay for subscriptions using their mobile balance.
Speaking about the partnership, Reed Hastings, Co-founder and CEO, Netflix, said, "India is one of the most important and vibrant countries in the world and we are delighted to be teaming up with three of its leading companies to make it much easier for consumers to enjoy Netflix. In the months and years to come, we look forward to bringing our Indian members more compelling stories from all over the world, an ever-improving viewing experience and incredible joy."