While the developers were quite disappointed that the rumoured new Android version didn't feature at the I/O developer conference, Google might indeed launch the next version very soon.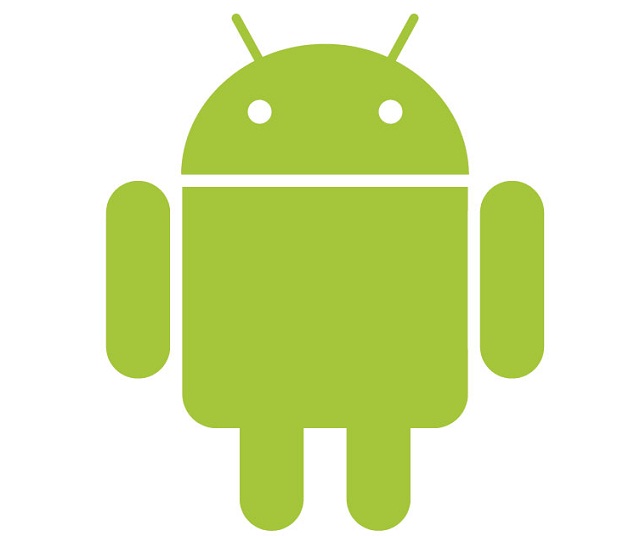 According to the Bluetooth Special Interest Group, the next Android version is coming with Bluetooth Smart support in "a couple short months." The new version of Android as specified by the group will support the power efficient new Bluetooth specification. Though generally such a minor update would be called the version 4.2.3, people in the know are expecting the version 4.3.
Obviously, when the next version of the mobile OS is finally launched, the Bluetooth Smart support wouldn't be the only feature we would get to see. While everyone seems quite content with the UI and the core apps, especially after yesterday's updates, they will definitely try to pack in some more features to make it even more attractive.