We all know that when we get our mobile phones recharged we have to pay a processing fee. News is now coming in that there has been a hike in the processing fee for mobile recharges above Rs.20. The hike was approved by the Telecom Regulatory Authority of India (TRAI) on Thursday saying that the hike would be of 50 percent.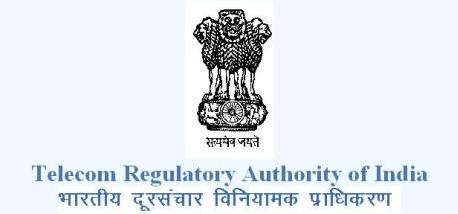 The current ceiling has been Rs.2 which is applicable on top-ups. But after issuing of this amendment, the processing fee applicable for top-up vouchers with denominations having maximum retail price of Rs 20 or more will have Rs 3 as the ceiling. Maximum retail price below Rs.20 would remain the same.

The authority has also mandated that all the service providers would ensure availability of Rs.10 denomination as top-up voucher.
This new hike might affect the large pre-paid subscriber's base in India. What do you think about the hike? Will the mere Re.1 make an impact?