After series of videos, leaks and more, the All New HTC One is finally prepped for launch, but that doesn't stop more details about the smartphone from pouring in. Even though we are just two days away from the official launch, the phone is still creating a buzz. Well, here is a confirmation of the obvious – the All New HTC One is coming with the Sense 6.0 UI, and the less obvious – it might come in a gold version.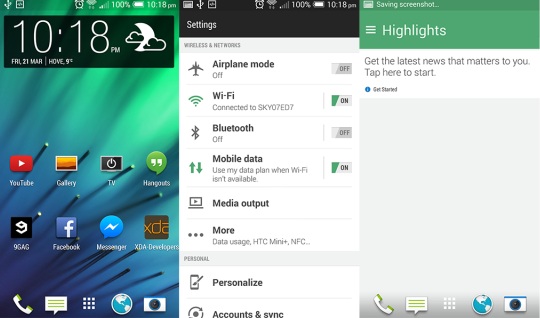 First up, Sense 6.0. HTC, it seems is ready to push an update to its Sense UI – the Sense 6.0 popped up on the XDA developers forum before it was quickly taken down. The developer who leaked it reports that motion gestures and Zoe captures were not working properly on this ROM, due to an incompatible kernel. But, they are expected to work perfectly when the final build is released tomorrow.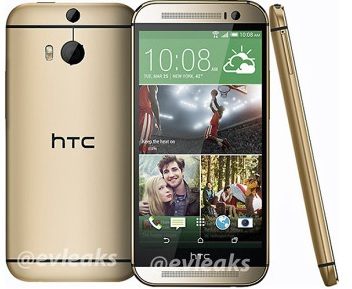 Not only that, it seems like HTC is towing Samsung and Apple's line and releasing a gold version of the All New HTC One. It's already headed to shelves in the UK and US.
UK retailer Carphone Warehouse has announced that the handset will be available at its various outlets in London on the release date i.e. March 25 itself, while serial leaker Evleaks has tweeted that a Best Buy version is headed to the US. Evleaks had also tweeted the press image of the All New HTC One Gold version a month ago, but this time it has hit back with information on where it is headed.