The New HTC One has been surfacing a lot in leaks recently. Not surprisingly, the smartphone has leaked again and this time it has been photographed from all angles and is also highlighted in every arena that it is different from the HTC One 2013 version.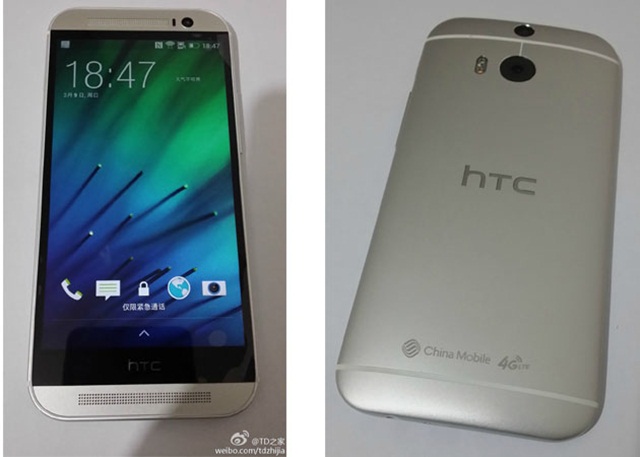 These photos, which surfaced on Chinese website Weibo showed a China Mobile 4G model of the New HTC One. Another new thing was a clear coating on the speaker grills, which might be there for protection or just might be an indication that this handset might be waterproof.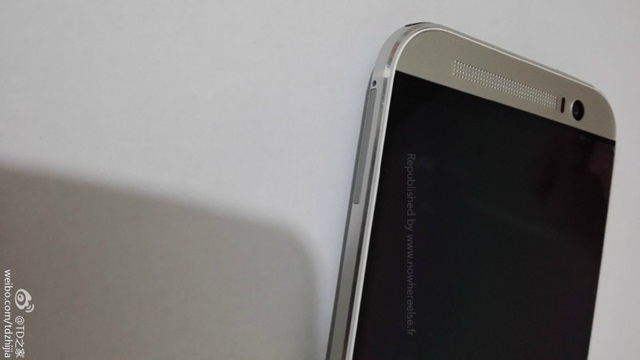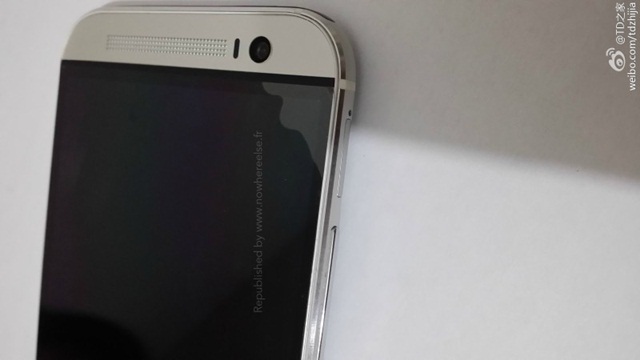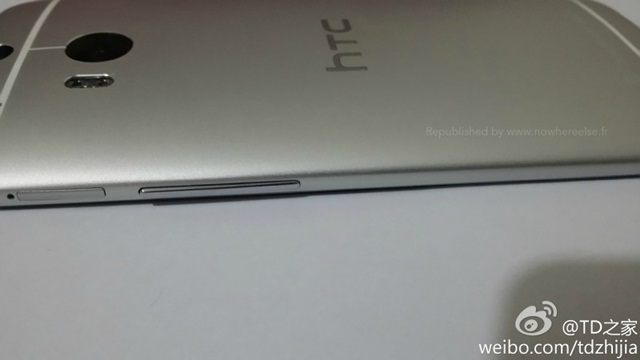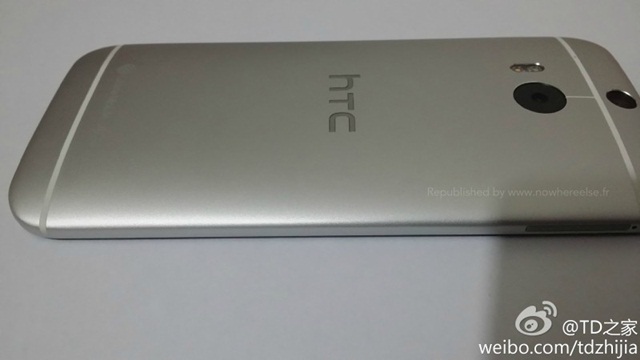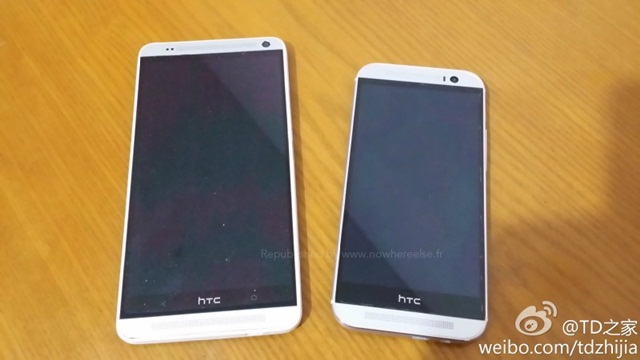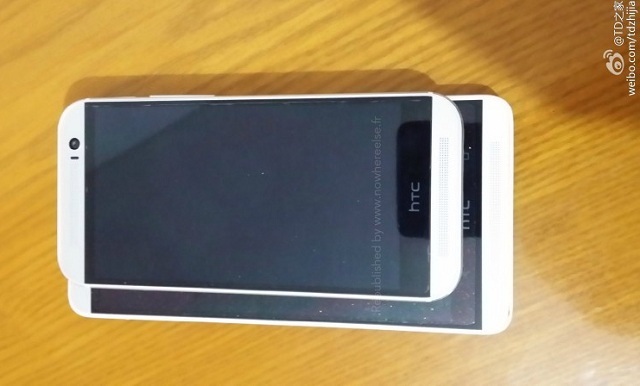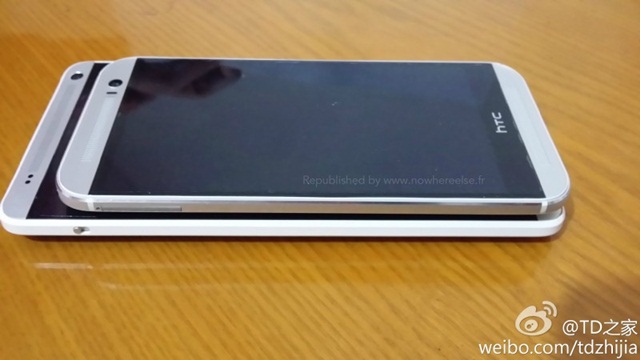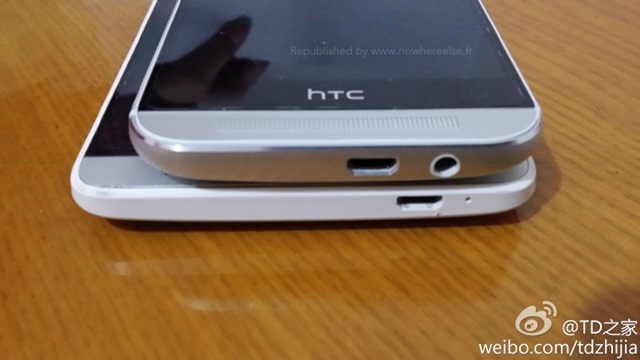 The leaker has also stated that the New HTC One uses a CNC process tech, making the handset come out thin around the edges. The pictures also compare the handset with the HTC One Max for a better measure of size.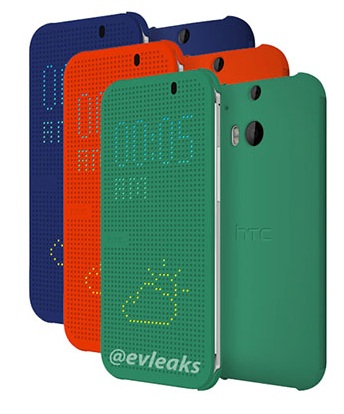 But that is not the only leak for the New HTC One, @Evleaks has also leaked a great looking LED infused back covers for the handset.