New Nokia Windows Phone names leak in a benchmark app
Some new names have been leaked of what seem to be some new Nokia Windows Phone running devices. The names have been leaked on a benchmark app called WP Bench on a Nokia Lumia 800.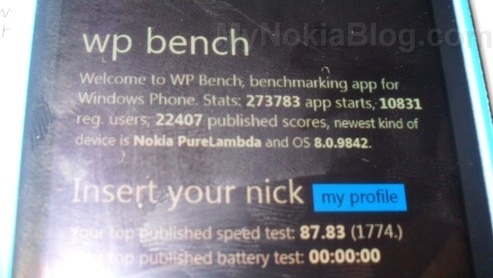 We can't say if the names on the list are the real deal, but the list includes name like Nokia PureLambda, Nokia Phi, Nokia Pure Phi and Nokia Alpha
.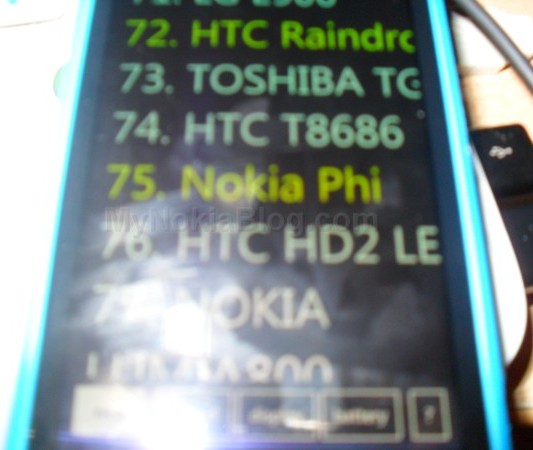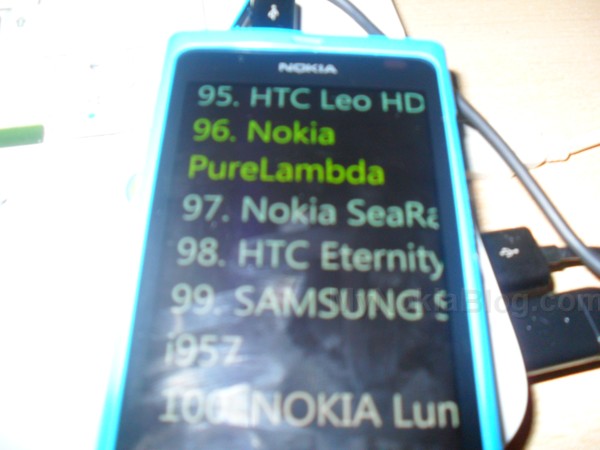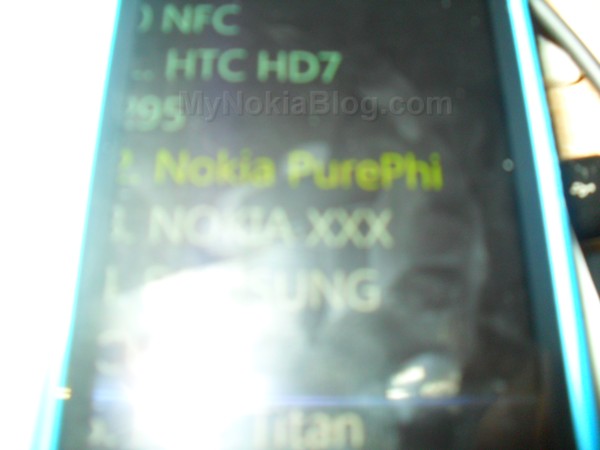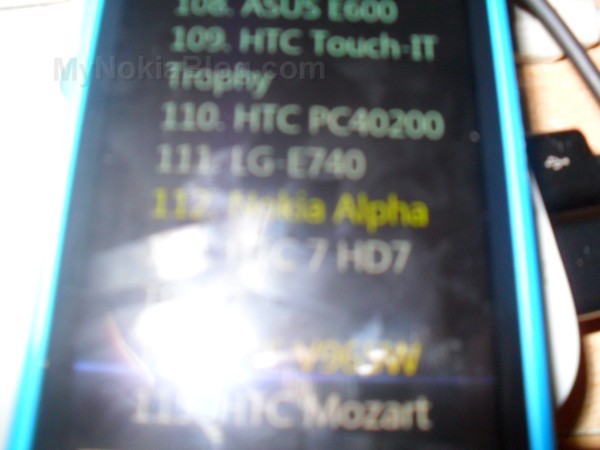 Now the word Pure reminds us of Nokia's PureView technology that was unveiled on the Nokia 808 PureView smartphone and we were hinted earlier that the company will be bringing the new camera technology to its range of Windows Phone device, but this seems really early. Also the Nokia PureLambda seems to be running on OS 8.0.9842, which presumably is Windows Phone 8 Apollo.
Are these devices legit? We'll have to wait and see.