We recently came across a new patent from Oppo for a new smartphone with no bezels and well, look what's here. A new Oppo smartphone has just leaked in the wild packing some crazy thin bezels around the display.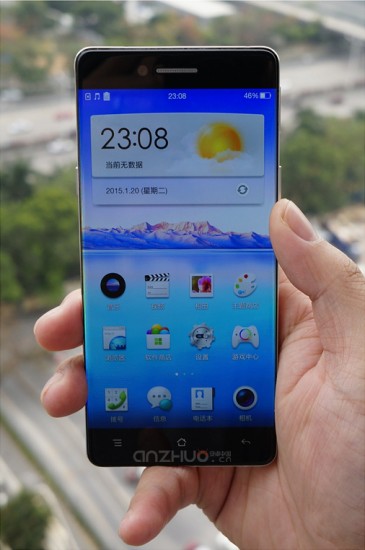 The leak reveals a number of pictures of the Oppo device and we are surely mesmerised by it. According to the source, we are looking at a 5.5-inch display and that's about it. That's all the details we have around the smartphone.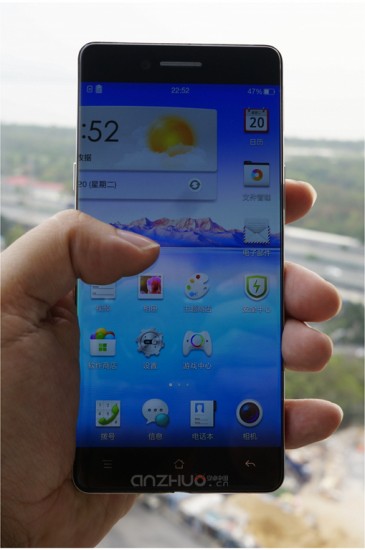 If the Oppo patent is to taken in consideration, the company is using a new tech to diffract light to the bezels of the display, thus creating an illusion of a bezel-less display. From the leaked pictures too, we can notice that while the side display bezels are almost non-existent, they are indeed there.
While the pictures make us optimistic, we think a device with such bezels is still some time away. Having said that, we are pretty sure that smartphones with bezel-less displays are the future and that too, the near future!