While Sony has already announced many devices in the Xperia series this year, it doesn't seem to stop there. It apparently is working on yet another handset for the Xperia series.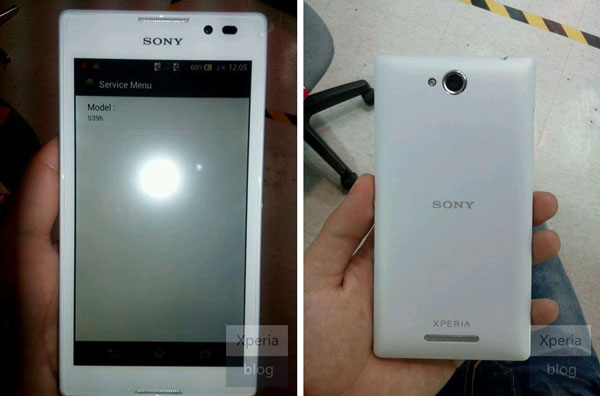 Images of a new Sony Xperia handset with model number S39h have surfaced online. The pictures of the phone show a white handset with design similar to the recently launched Sony Xperia handsets. There is also a dedicated camera button and even the signature power button of Xperia.
Taking cues from their naming scheme, the handset is expected to be the successor to the 4.3 inch Xperia L which has a model number S36h. While Sony has started using the new CXXXX naming scheme for its handsets from this year, the old structure with S/M/L denoting small/medium/large handsets, continues to be used in China. So would the S39h be released only for China or will it get a global rollout too?