A new version of Nokia Maps Suite has been made available for users to try over at the Nokia Beta Labs. There are loads of changes in Pulse with v0.91.21 and less or no change in other features.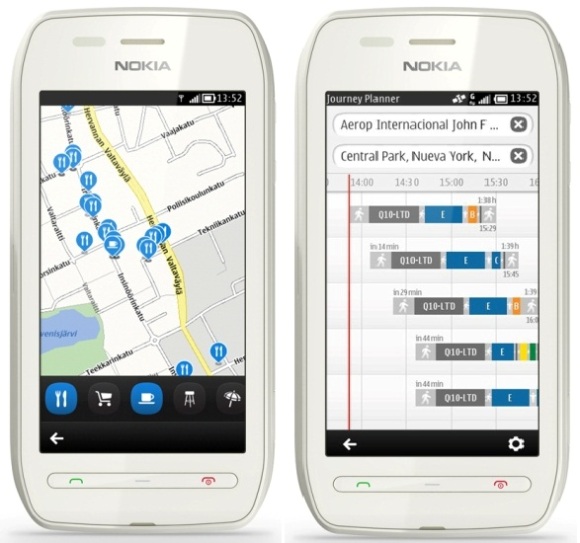 The changelog is as below.

Pulse v0.91.21

Login – fewer Nokia Account login prompts

Notifications – more reliable push notifications

Keyboard – various bug fixes including stuck CAP lock, frozen cursor, delete key stops functioning, and we also added split-screen feature

Interoperability – compatible with latest versions of various Qt components, especially important because the latest Store client available this week uses a new version of a dependency that is not compatible with the previous Pulse v0.91(6)
No longer included in Map Suite

Still available as standalone app
Public Transport
Download the latest version head over to Nokia Beta Lab over here. You'll need to login with you Nokia Account download.