Next Android version may be previewed at Google I/O; May be released later
With the Google I/O 2014 conference all set to kick off today, Android head at Google has confirmed that we will get to see a new version of the popular platform today.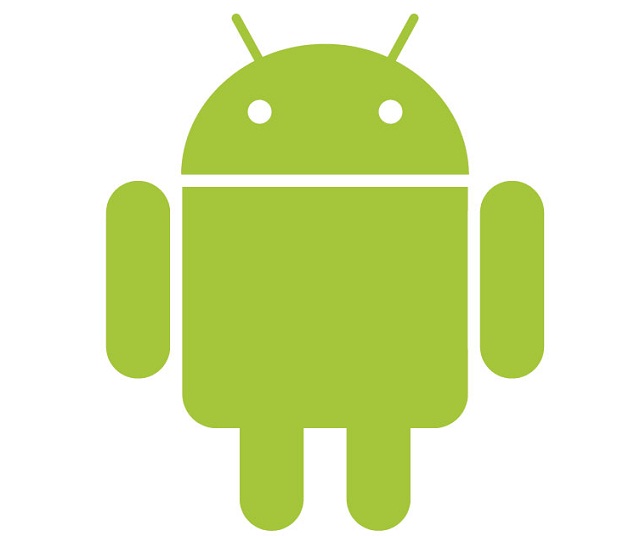 According to reports, Android Chief at Google, Sundar Pichai, has confirmed that they will be previewing the next major Android update at the Google I/O Conference. Surprisingly, he hasn't revealed anything about the release of the version. Hence we can only expect an announcement and not the update itself.
While generally, the announcement and the release of the new Android update used to come simultaneously, there always were compatibility issues for apps and sometimes even hardware, thus requiring bug fixes. While Sundar Pichai hinted that the new update may not be released today, he said that he wants the world to understand what they are doing sooner. Stay tuned, we will bring you exclusive coverage of the Google I/O conference.