The Sony Xperia Z handset has been one of the better handsets launched this year. It has also been one of the more well-selling handsets though it has not especially picked up in India because of its humongous price tag (Debuted at around Rs. 43,000, still retailing at Rs. 31,000).  It has been loaded with awesome design and features which makes  us excited for the next handset from the company and according to Bloomberg, it seems the next Xperia handset launch might just be around the corner. Sony, it seems is set to launch the next handset at IFA 2013 on September 6th.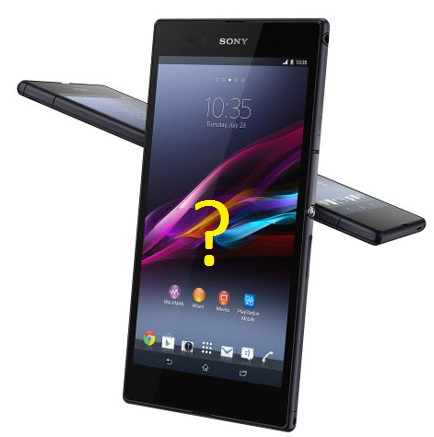 The rumored features of the handset include  imaging technology borrowed from its cameras and TVs (Haven't we been asking for that to happen for so long?) – Sony uses a technology called X-Reality which gives it superb display and imaging focus which makes Sony a leader in the TV industry – it is this clarity that we have been demanding on Sony phones for so long. Besides this, the phone is rumored to have a 5-inch Full HD display, a 2.3 GHz quad-core Snapdragon 800 processor, 2 GB RAM, a microSD slot and get it – a 20-megapixel camera to compete with the likes of Nokia Lumia 1020. Yay! Sony, you are finally getting somewhere and getting us handsets that are actually awesomely desirable.
Sony, it seems has taken its time, but is finally finding its way in the smartphone industry. It has been expected ever since Sony separated from Ericsson for it to integrate its technology offerings and it seems that dream is finally going to come true.