With the new Nexus smartphones expected to be announced shortly, details about the pricing of the handsets have surfaced.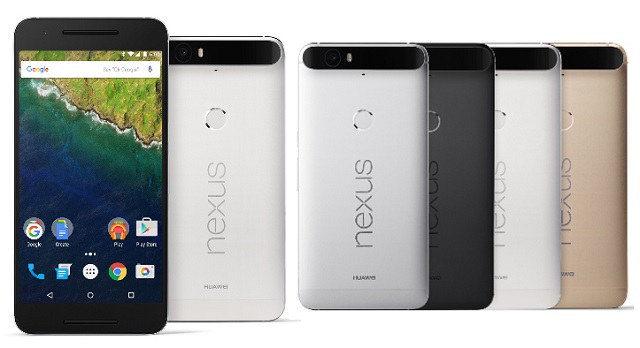 According to sources, the Nexus 5X made by LG would be priced starting at $379.99, whereas the Nexus 6P made by Huawei would be priced slightly higher starting at $399.99. The sources also revealed that initially the Nexus 5X would be available for pre-order US, UK, Korea, Japan, and Ireland and the Nexus 6P would go up for pre-order in the US, UK, Ireland, Canada, and Japan. However, the source claims that the handset would be available exclusively through Google Play store.
The LG Nexus 5 is said to be offered in just 16 GB and 32 GB variants with Carbon, Quartz and Ice Blue colour options. Interestingly, the Huawei Nexus 6P would be offered in 32 GB, 64 GB and 128 GB variants with Aluminium, Graphite, Frost and Gold colour options, with the Gold colour exclusively for the Japan market.