Nexus Q, the first 'Social Streaming Media Player' leaks
So we just saw the ASUS made Nexus 7 tablet leak form Google Play Store and with it, there is another gadget which has been spotted. Named the Nexus Q, the images describe it as 'The First Social Stream Media Player'.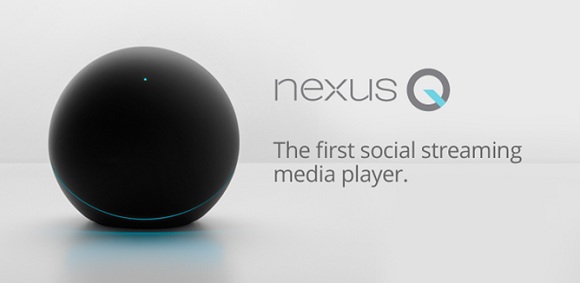 The Nexus Q appears to be a cloud based device which lets users stream music, video and even YouTube Videos. What is even cooler is that it'll let users connect their Android devices to it and let them share their playlists and create a new one from their devices.
The Nexus Q can also be used as an amplifier so that users are able to their own speakers and listen to the media which is playing on it and is powered by a 25-watt amp.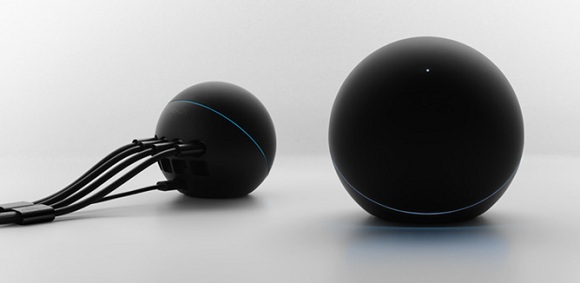 The Nexus Q is said to be arriving with a capacitive touch sensor which would let users to mute and it supports Wi-Fi 802.11 b/g/n, Bluetooth, and NFC. The design of the nexus Q is amazing and the device looks awesome.

This Story is developing and we'll update it as we have more information on
it.
Via