NFC Games now available on Nokia Beta Labs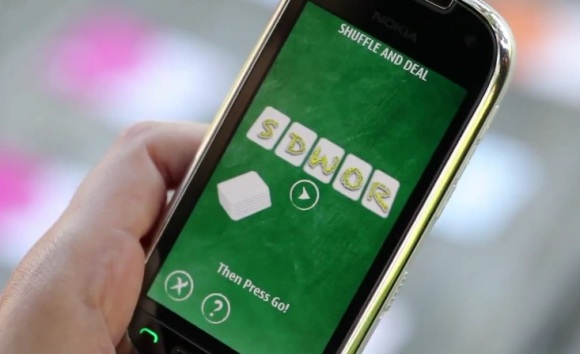 Near Field Communication (NFC) is the next big thing and we have also seen how it'll change the way we live our lives. But have you thought how it would change the way we play games over our mobile phones? Well now you can experience it. YES! Nokia Beta Labs has released three new NFC based games.
The list of games is as below:
Nokia World Flags – Matching game where you need to tap your NFC enabled phone in order to reveal and match the card's flag equivalent

Nokia Shakespeare Shuffle – It is a puzzle game where you need to arrange different quotes in correct order

Nokia Nursery Rhyme Shuffle – It is a Shakespeare Shuffle in kid's version where instead of quotes who have to arrange words of nursery rhymes
These NFC games can be played only on your NFC enabled mobile device. New Nokia handsets like Nokia 600, 603, 700 and 701 have NFC in them and these games are compatible in these devices. Also the Nokia C7 which was announced a year back is also compatible with these NFC games. You can download these games from here. You may need to register or login using your Nokia account in order to download these games.
So if you have any of the above mentioned handsets then go ahead grab the games, tagged materials or NFC cards and Game on.