Yes, you heard it right. HTC has said that it won't be giving away Beats Audio headphones with their future products.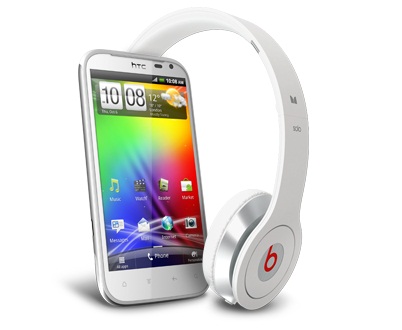 However the company also said that they are not going to stop integrating the brand and functionality into its smartphones, which means that the software technology will still be present in their products.

This might be a sad story for some consumers, but HTC thinks that people can just go buy the headsets separately. HTC's acting president, North America Region, Martin Fichter, said "An accessory like the headphone doesn't factor in when someone is buying a smartphone and so it doesn't make much sense to bundle them in."
The Beats branded headphones are pretty expensive, and including them with their handsets probably has HTC putting in huge expenses. Let's hope this decision doesn't make the consumers think twice about buying HTC products in the future.