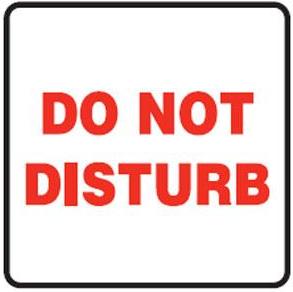 The Department of Telecommunication has finally cleared the '140' number series exclusively for landline phones of telemarketing companies to help consumers recognise such calls. Customers can now get rid of all the pesky telemarketing calls as the number series can be easily identified.
TRAI had earlier asked DoT to allocate easily identifiable number series for telemarketing companies in order to put a check on unsolicited calls and SMSs.  A series beginning with '140' was allocated to mobile services earlier now a separate identifiable number series will now be allocated for landline numbers.
TRAI had also recommended a maximum fine of Rs 2.5 lakh on telemarketing companies for making unsolicited calls or SMSes to a consumer registered under the national customer preference register — a modified version of Trai's 'Do Not Call Registry' list.
DoT had pointed out various technical, billing and security concerns in issuing a number series for landline services.  A call from a landline number can be identified based on a STD code — the initial digits and then levels (digits following STD codes), which differs from exchange to exchange within a city. It was contended that in case an identifiable series of '140' is used, it would impact the numbering system used at present for allocating new connections. Adding 3-digit series to landline numbers will take total digits to 13 and to transmit such numbers on telecom networks, especially for caller line identification, BSNL and MTNL need to install new equipment in exchanges.