While the Nokia 520 was recently launched in India, another phone which was announced along with the Nokia 520 at the Mobile World Congress was today released into the Indian markets. The Nokia 105 is now available in India.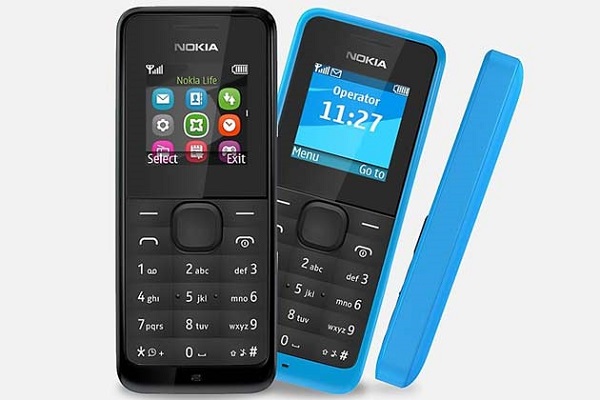 The Nokia 105, is a basic feature phone (which are on the path of extinction) with a colour display. The entry level handset by Nokia has a very small 1.4 inch colour display and can be used ONLY for calling and texting.
The Nokia 105 does have some added functionalities like FM radio. It also has a flashlight and a speaking clock. Though this phone is considered antique, it does have some advantages over recent phones – it is sturdy and has an almost everlasting battery life. The phone can stand a fall from height without getting as much as a scratch. As for the battery, with this phone you might forget when the last time you put it for charging was.
The Nokia 105 is priced very economically at Rs. 1249 and would be soon available at retail stores across India.