Nokia 603, new Symbian Belle device's promo leaked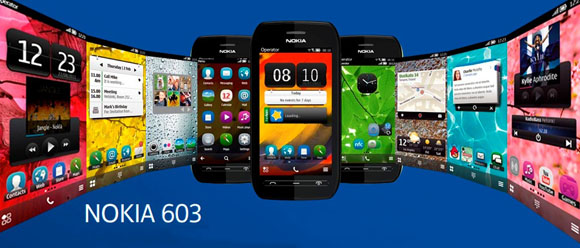 Nokia recently launched Nokia 600, 700 and 701 running the latest Symbian Belle OS. Today we have some leaked promo images and specs of the Nokia 603 which will join the Belle family soon. The 603 is rumoured to come with a 360×640 display, runs on a 1GHz ARM 11 processor, sports a 5MP EDoF camera and has wireless connectivity such as Bluetooth, WiFi  b/g/n, WCDMA and HSDPA.

The specs may change at the time of official announcement which is expected to be at the Nokia World event in London.