Nokia 900 "discovered" in Finland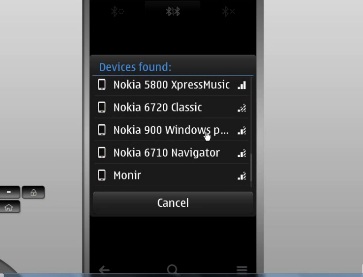 A Nokia developer who was using a Nokia 600 at Nokia's Finnish offices using Remote Device Access "discovered" that there was a 'Nokia 900 Windows phone' somewhere in the same area. Remote Device Access (RDA) is where developers can test their apps on real handsets remotely.

Now this Nokia 900 was found by searching for devices which are discoverable by Bluetooth. And as we all know that we can rename our devices with any name we want so a device named 'Nokia 900 Windows phone' can be done by anyone, but we can believe this discovery is worth believing as it has happened over RDA and in Nokia's office.
What do you feel? Is this discovery worth believing?