While the Android smartphone from Nokia has been creating waves over the last few days, seems like we may never get to see such device considering that new reports claim that the plans have been abandoned.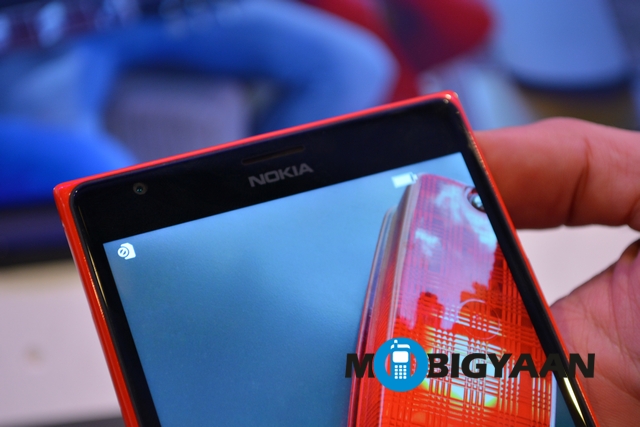 According to sources, the alleged Nokia Normandy project, which involved the Nokia smartphone running on a forked version of Android, has apparently come to an end. While it does seem like Microsoft had something to do with the sudden turn of events, apparently Nokia decided to end the project because it won't be able to sell handsets on its name for the next two years, thus any progress on the project would benefit Microsoft outright.
While the Android project stands cancelled, Nokia is now said to be focussing on wearable technologies, which are apparently the future in the electronics industry. Sources believe that Nokia is working on projects similar to the Google Glass and has already developed some eye-control tech and is expected to hit retail market in 2015.