Nokia has today introduced 'HERE' which is a location cloud based navigational service using which the company aims to deliver the world's best maps and location experiences across multiple screens and operating systems.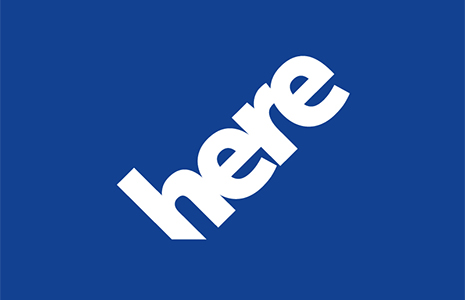 HERE is nothing but Nokia Maps rebranded and with a wider reach as Nokia has announced that it has submitted the navigation app for iOS and hopes it to land in the App Store for Free very soon.

This is a great news for iOS users as Nokia Maps was one of the better services which helped users to transit when Apple Maps failed miserably. HERE Maps will include turn-by-turn walk navigation, voice navigation on foot, public transportation and live traffic information.
 
Nokia is also introducing HERE Maps API for Android and has promised to bring the HERE Maps to the upcoming Firefox OS which will release next year.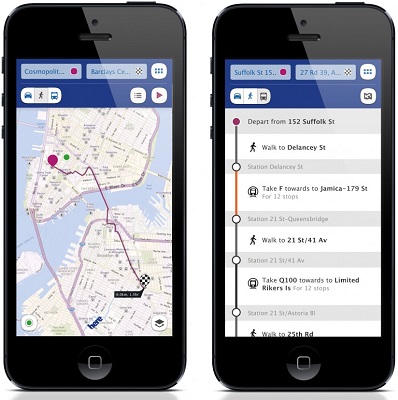 HERE will also include 3D Maps and Nokia has announced that it is acquiring a company called Earthmine which expertises in and a complete solution for collecting, processing, managing, and hosting 3D street level imagery.
 
Nokia is also introducing LiveSight which is a technology which is based on a highly accurate, 3D map of the world and which provides the most precise and intuitive augmented reality experience. The popular Nokia City Lens, which is exclusively available for Nokia Lumia smartphones is the first app to use LiveSight.
 
So what if you do not own an iOS or Android device or even a Nokia? Well The company is making the HERE also available as a web app which can be accessed at m.here.net and users can make use of it on-the-go. It also offers turn-by-turn-navigation and if you feel the need to save a few places, HERE will allow you to create a 'Collection' under which you can save multiple places.
 
This is indeed a very crucial and clever move by Nokia as it has finally decided to take advantage of the service which is currently one of the best out there and expanding its reach to other mobile OSes will surely benefit it.