Since the time, Nokia announced its partnership with Microsoft and adopting its Windows Phone platform for all of future devices, leaving the burning Symbian platform, the Finnish giant has been trying all of its best to attract more users to the platform.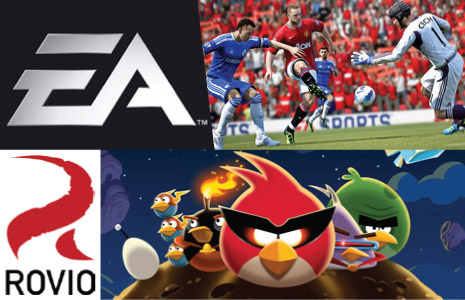 And the technique which Nokia adopted is aggressive marketing and special 'Only-for-Nokia-Lumia' apps. Today Nokia has announced some partnership with few more companies and apps which will provide exclusive content to the Nokia Lumia range of devices. 

Nokia is bringing the PGA Tour app exclusively to Nokia Lumia Owners from June 2012, while the ESPN app will receive many update in the next few months which will provide exclusive contents to the Nokia Lumia users. Whereas EA is planning to bring a range of games like FIFA, Madden, NBA Jam, Tiger Woods, Mirror's Edge and Yahtzee to the Nokia Windows Phone.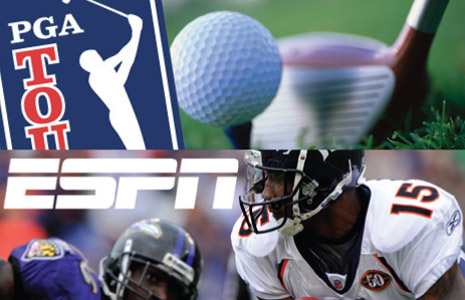 The most important partner of Nokia according to us is Rovio, who has decided to build a dedicated development team to create titles for Nokia Lumia and the wider Windows Phone ecosystem, with the goal of publishing all future Rovio titles – including Angry Birds Space – on the platform as quickly as possible which is Awesome!
 
Other partners of Nokia include Groupon, TripDots, PayPal, AOL Entertainment Hub, Box, TIME and NewsWeek who will provide different dedicated content for all Nokia Lumia users over the next few months.