Video showing off Nokia Belle FP2 on RDA out
A video has popped up on YouTube which goes on to show us as to what new features could be included in the Nokia Belle FP2 (Symbian Donna).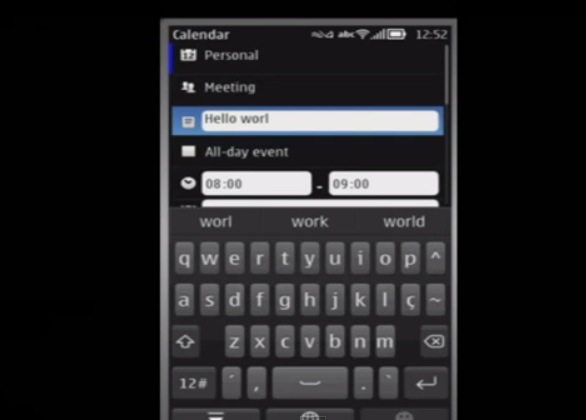 The update is expected to arrive for the second generation of the Nokia Belle devices. The video shows us the new features on a Pre-Release of Belle FP2 on a RDA (Remote Device Access) which is an emulator that is used by developers to test.

One of the features that loved the most is the Predictive QWERTY keyboard which goes on to look much better.

On FP2 we'll see:
New swipe-unlock

New transition effects

New camera UI

New navibar

New widgets

New QWERTY keyboard (predictive)

New image editor

New web browser

New gallery

New music player (pause/resume button on notification bar) and more
By the look of the new features in the video below, the FP2 update does look quite good and we hope that in the final release more features are included in the update so that as we are expecting, this would be the last update to the Symbian OS but we hope all of this is not true.

Catch the Belle FP2 features in the Video below.