Nokia brand to be replaced by Microsoft Lumia
While we had recently reported about Microsoft plans to terminate the Nokia branding, the company is now ready to make it official.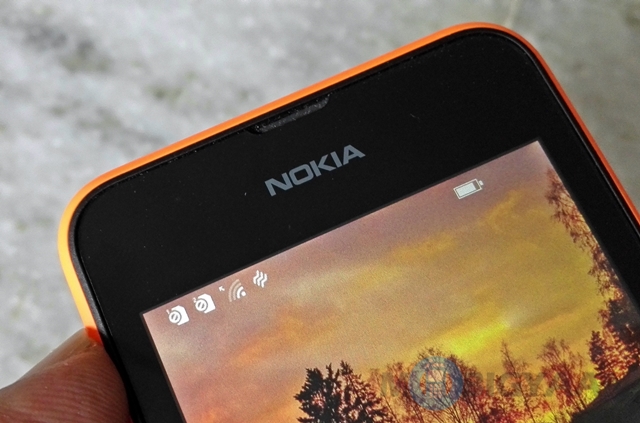 According to sources, Microsoft is all set to officially rebrand the Nokia Lumia range of devices to Microsoft Lumia. While the change will initiate with Nokia France, other countries are expected to follow the rebranding guidelines in the next few weeks. However, Microsoft hasn't yet revealed how the branding on future Lumia phones would happen. We expect the company to keep just Lumia in front with Microsoft at the back.
While it was obvious that Microsoft would rebrand Nokia after the completion of the acquisition, it doesn't quite mean that Nokia is dead. While the Nokia smartphone brand is completely taken over, Nokia still remains as a company which focusses on mapping and network infrastructure instead of the earlier handset business.