Nokia has been quite open about its plans of a comeback to the smartphone. Now the company's senior officials have shared some more details about the plans.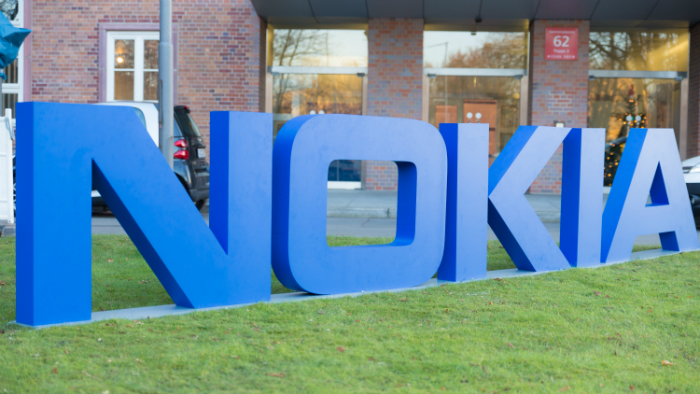 According to sources, Mike Wang, president of the joint management team at Nokia China has revealed that at least 3 to 4 Nokia handsets including smartphones and tablet would be released in Q4 2016. While there is no word on the devices, rumours suggest that the company may launch two high-end smartphones powered by the Snapdragon 820 processor.
Interestingly, the Nokia handsets won't be manufactures by Nokia itself but would be manufactured by HMD global Oy, which holds the exclusive global license for Nokia. With the restraint on Nokia put by Microsoft to manufacture smartphones ending in Q4 2016, Nokia seems to be wasting absolutely no time to get into the business.