Nokia C2-05 to be announced soon, gets FCC approval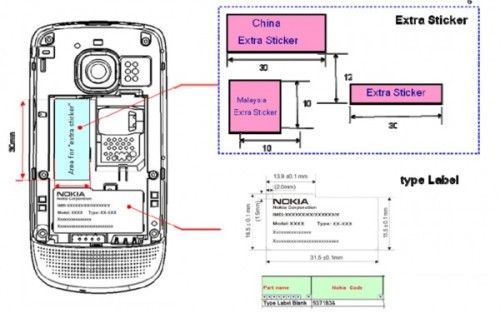 Nokia will soon be announcing a slider- touch and type phone called the C2-05. The new handset has just received the FCC approval and we believe that it won't be long till we see the handset.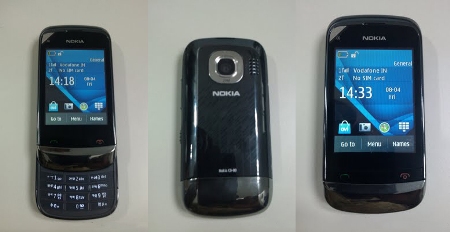 The handset will surely be a S40 feature device and has been given RM-725 as the device code. No other details have been disclosed as of yet. It looks quite similar to the C2-06 that was leaked earlier (image above), what do you think ?